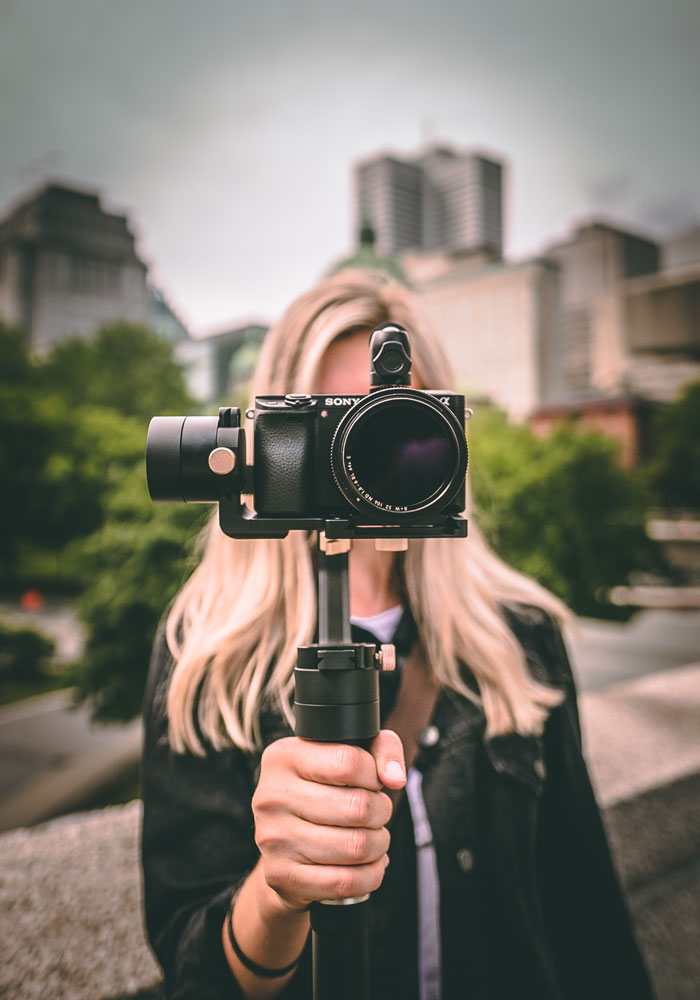 Maine Mathematics and Science Alliance is seeking a Video Intern to create showcase pieces for two of MMSA's National Science Foundation projects. The Intern will collaborate with our Digital Media staff to produce two videos from start to finish. This position offers the Intern a chance to develop skills in storyboarding, capturing B roll, interviewing, and working with Adobe Premiere.
Applicants should have a basic knowledge of camera equipment, some experience with video editing, and comfort with working in a remote environment. Familiarity with Adobe Premier and a general understanding of storyboarding are preferred. 
This position will begin as soon as possible and run through April 16. Interns can expect to work between 5 and 10 hours per week. Some in-state travel will be required, with precautions taken to reduce risks around COVID-19. MMSA will reimburse the Intern for any required travel at a rate of $0.575 per mile. This Internship offers a stipend of $1,500 upon completion of milestones. 
To apply, please provide a cover letter, resume, and contact information for three references using the form below by November 29, 2020.
https://airtable.com/shreUduTQfe7g0NsO
---