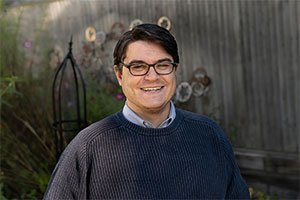 MMSA Title: Technology Integration and Instructional Design Specialist
Devon joined MMSA in November 2020. He graduated from the University of Southern Maine in 2017 with a B.A. in History, and a teaching certification. He has worked as a classroom teacher, and has a background in educational support systems for foreign exchange programs. He is also a cellist, and has a background in music education.
Devon works with a variety of projects to assist with the integration and design of educational technology. He is passionate about utilizing educational technology in the modern classroom.
Email: all emails are first initial last name at mmsa.org