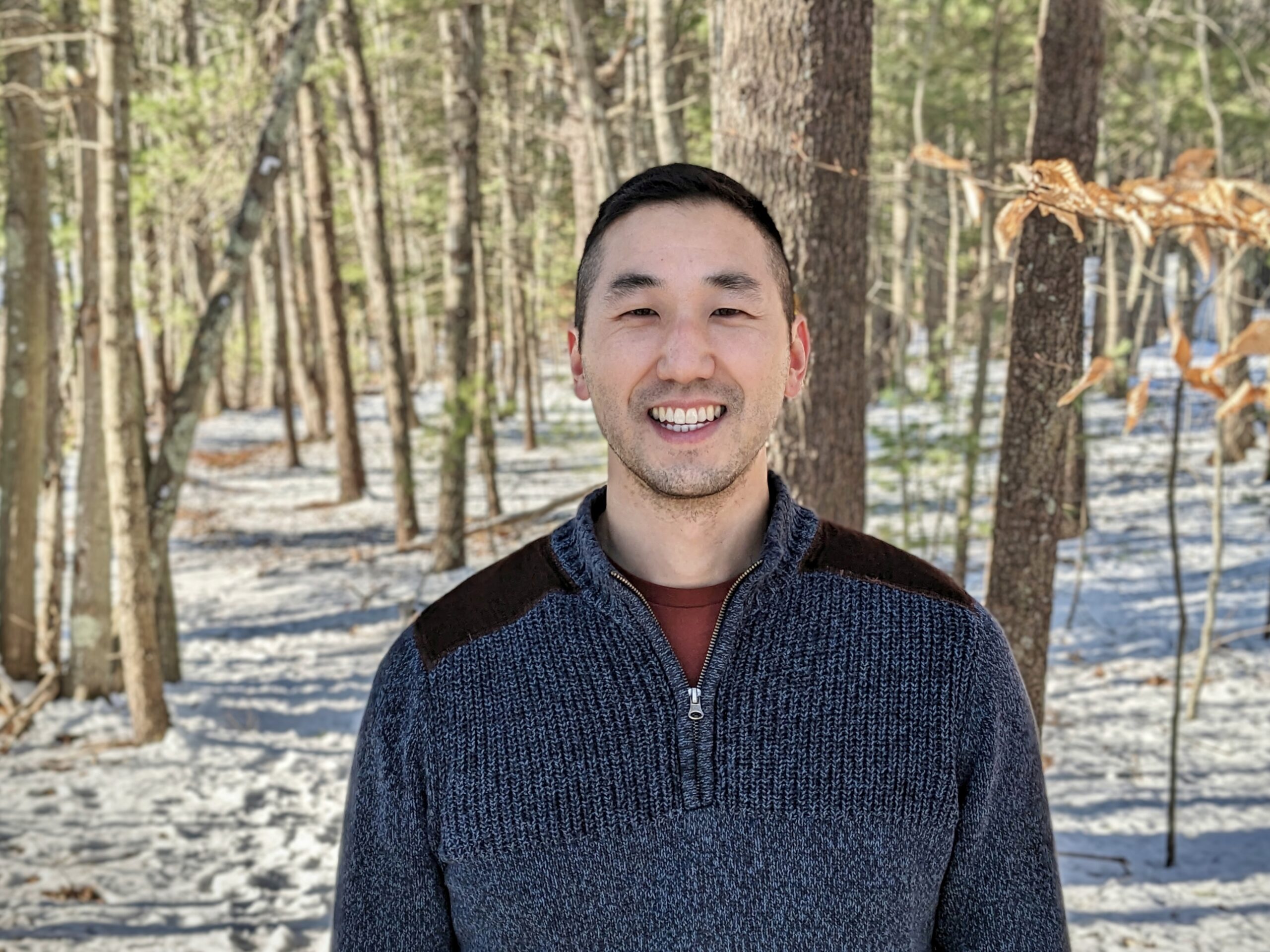 MMSA Title: Research Assistant

Hometown: Branchville, New Jersey

Education: Environmental & Business Economics (Bachelor of Science)

When did you start working at MMSA? January 4th, 2023

What projects are you currently working on? PeBLES2

Something you're proud of at MMSA: I'm proud of our ability to adapt to changing needs and to listen. This is clearly demonstrated during our All Staff Meetings, where every voice within our organization has a stage to share, offer insights, and strive for better.

What is your teaching/learning philosophy? I believe we learn best by doing. Through active engagement and thoughtful reflection, we gain a deeper understanding. In addition, experiential learning offers an opportunity for feedback and continued growth.

What is your STEM passion area? Why? I am passionate about Technology. It's exciting to keep up with the constant evolution of this field, and I enjoy the challenge of understanding the design, development, and implementation of various technological approaches. This field requires a deep understanding of the problem and the ability to select the right tool for the job, which I find rewarding.

What do you like most about your role at MMSA? I appreciate the opportunity to collaborate with teachers and students across the country. I equally like the flexibility of the workplace as a new parent.
Favorite STEM-related memory. When I was an outdoor educator in northern California, I had the pleasure of leading a group of 5th/6th-grade students on an autumn day dedicated to exploring the redwood forest. Together, we examined various lichen, banana slugs, and deer and played games to blend into our surroundings. Later, we participated in an activity where students were led to a tree while wearing a blindfold to channel their sense of touch, sound, and smell. After removing their blindfolds, the students were overjoyed to rediscover the tree using their sense of sight. Watching the students' enthusiasm, creativity, and eagerness was exhilarating.

What did you do before you worked at MMSA? I have varied work experiences in behavioral health, biotech clinical operations, and outdoor education.
What do you like to do in your free time? You'll find me with my family, hiking, or deep in a podcast.
What memory from your childhood would you like to share that exemplifies why you do the STEM education related work that you do? As a child growing up in rural New Jersey along the Delaware Water Gap, I was always fascinated with the outdoors. I remember catching salamanders, collecting rocks, and building balsa wood gliders. It was outside where I felt free to learn, explore, and have an adventure. These experiences gave me a deep appreciation for science, seeing concepts and ideas I had learned about in school reflected in real life.
Pronouns: he/him
Email: all emails are first initial last name at mmsa.org