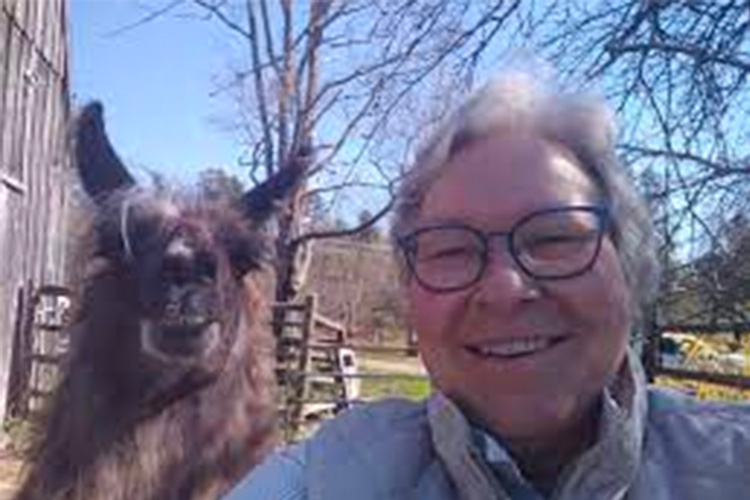 MMSA Title: STEM Specialist
Hometown: Newcastle, Maine
Education: Taylor University, B.S. in Environmental Science, Systems Analysis, Communications
When did you start working at MMSA? August 29, 2022
What projects are you currently working on? Science Consulting and Workforce Readiness
What is your teaching/learning philosophy: Students learn best by figuring out / making sense of how their world works. 

What is your STEM passion area: Science education pK-12 is my passion and facilitating a greater understanding with educators of the classroom shifts called for by the Framework.
Favorite STEM-related memory: Too many favorite student lightbulb moments in my high school physics classroom followed by meeting and talking with Sally Ride.
What did you do before you worked at MMSA: Prior to my arrival at MMSA, I worked for the Maine DOE as the Science &
Engineering Specialist for 8.5 years. Prior to that I taught high school sciences for 31 years.
What do you like to do in your free time: I love time on my farm with a herd of geriatric llamas, a growing flock of chickens, an apiary of ~30 honeybee hives and a small pride of cats.
What memory from your childhood would you like to share that exemplifies why you do the STEM education related work that you do? I spent countless hours alone in the woods watching and studying the behaviors of wild animals and when I wasn't in the woods, I was in the corner of the barn that I claimed as my "fix-it" shop taking things apart and putting them back together.
Pronouns: she, her
Publications:
CSSS Ad Hoc committee that developed Science Professional Learning Standards and CCSSO Science SCASS committee that developed "Using Crosscutting Concepts to Prompt Student Responses"
Email: all emails are first initial last name at mmsa.org