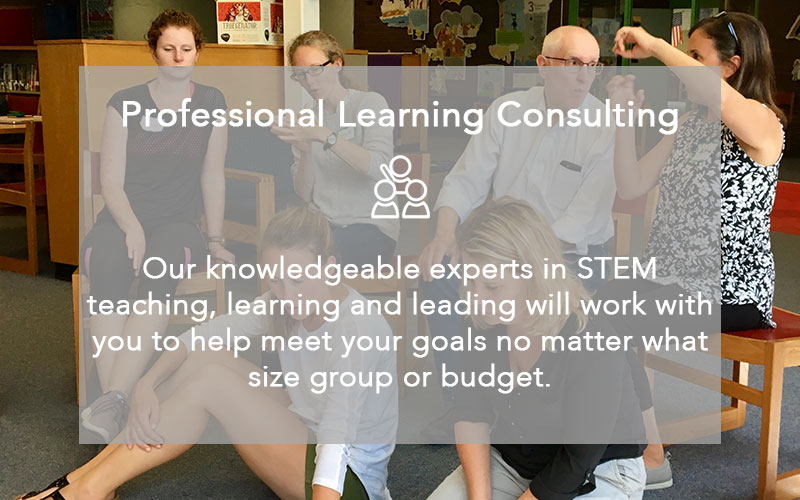 Interested in bringing professional learning opportunities to your site or creating a customized workshop to fit your needs?
MMSA works with both in- and out-of-school educators to support growth through robust professional learning experiences, coaching, and consulting. Our knowledgeable experts in teaching, learning and leading in STEM will work with you to help you meet your goals no matter the size of the group or budget. Flexible scheduling and in-person, virtual and hybrid professional learning options available. Contact us for more information.
To learn more, please contact Lynn Farrin, Consulting Coordinator.