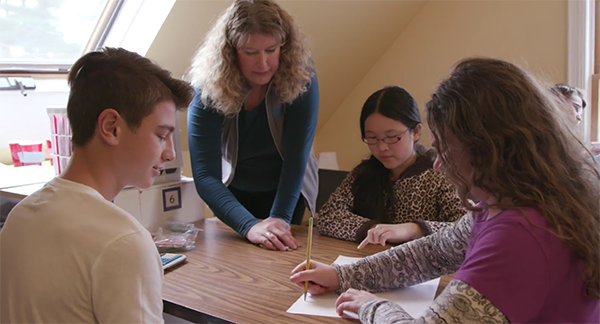 Interested in bringing STEM skills to your state, or region? Become an ACRES Coach. Coaches are experienced facilitators who support participants in learning and practicing STEM skills. Coaches utilize guides online and in-person to train afterschool educators in STEM and reflective practice. As a coach you will give every participant the experience of being in a peer learning community, so that they know what it feels like to learn and grow with others in a deeply authentic and courageous space.
Being in a peer learning community makes ACRES different. You learn along with your team as you look at videos of effective STEM facilitation and learn to incorporate them in ways that work for each person. ACRES coaches facilitate hands on interactions that are applied right away ensuring that staff make STEM a part of their program calendar.
Be a Coach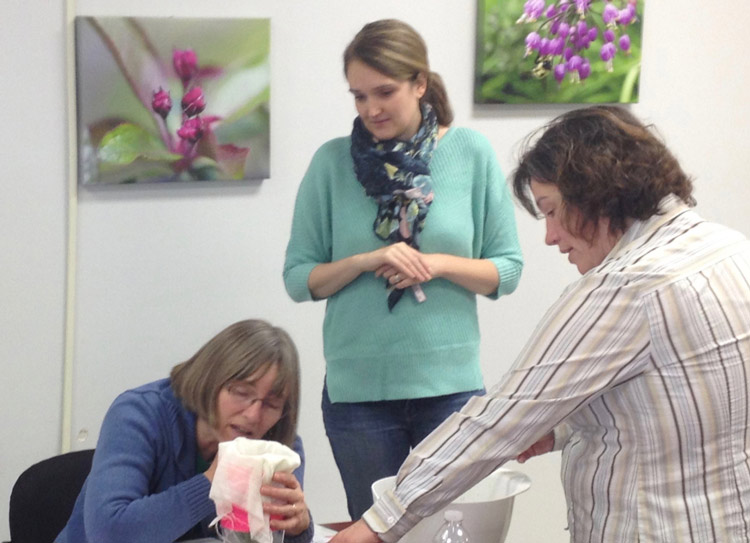 If you have a group of afterschool staff that could benefit from participating in an ACRES cohort you can sign up to coach. Coaches should be ready to facilitate both in person and virtual trainings. Coaches receive materials for each training.
Coach's Corner
Coaches receive materials and support from ACRES through a password protected portal called Learn Dash. Sign up to be a coach and you'll access:
Detailed course modules including training guides and handouts.
Coaching tips and tricks.
Instructions on how to use online tools like Zoom and Click2Science.
Examples of other cohorts in action and lessons learned from other communities.
Discussion boards to strategize with peer coaches.