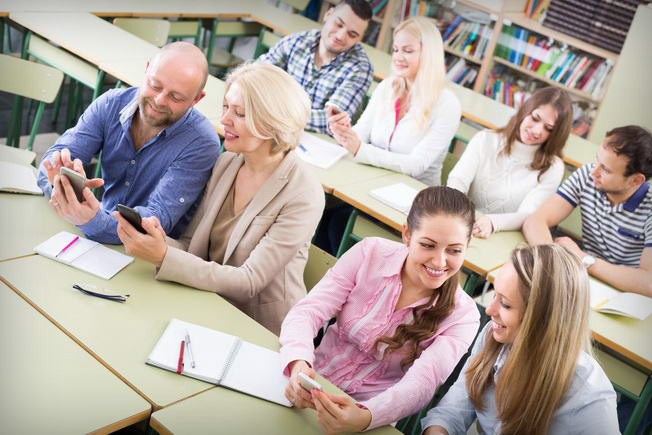 Your staff will benefit from ACRES coaching. Sign up to learn with ACRES if you and your staff:
Have consistent interactions with the same group of youth.
Are comfortable with recording and uploading videos to secure cloud sharing sites.
Are comfortable with video conferencing or willing to learn.
Have access to high speed internet, a computer, and to a cell phone, tablet or camera with video capability.
Have a willingness to learn and reflect on practice in a cohort of peers from across the country.