SUPPORT MMSA & HELP US CONTINUE TO MAKE A DIFFERENCE
Your help could further MMSA's vision of a brighter STEM future for the State of Maine and the nation. Today, I ask you to support MMSA and become a part of the movement to support exciting new ways for our youth to learn about science, technology, engineering, and math. This coming year will be an important one for MMSA as we launch our new strategic plan, our staff continues to grow, and increase our ability to deliver the high-quality professional development that educational organizations across the State have been asking for.
Did you know, that just a $100 donation gives enough flexibility to our operating budget that we would then have the opportunity to provide an educator with a scholarship to attend one of our full day workshops. And remember, that one educator works with dozens of students every single day.
You could make a difference in the lives of educators by increasing their access to some of the highest quality STEM professional development in the state! You could make a difference in Maine's future by helping us inspire the next generation of innovators, technicians, engineers, scientists….problem solvers!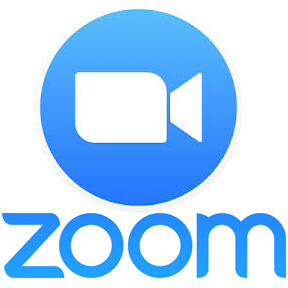 We use zoom every day for our meetings. No other video conferencing software exceeds our needs in every way! If you click the image above you will be able to enjoy the same high-quality system we use here, and a portion of your purchase goes to us to boot!
Click the image above to go to this link » http://bit.ly/buy-zoom and use the coupon code MMSA-ZOOM to save even more!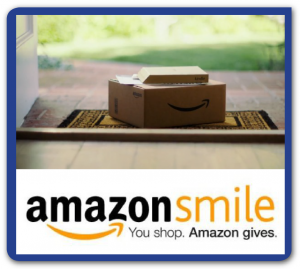 AmazonSmile is a simple and automatic way for you to support Maine Mathematics and Science Alliance every time you shop and at no cost to you. When you shop at smile.amazon.com, you'll find the exact same low prices, vast selection and convenient shopping experience as Amazon.com, with the added bonus that Amazon will donate a portion of the purchase price to us!
Make every purchase in our name by clicking here » http://amzn.to/2fKPBcl