---
STEMports Program Update – June 2019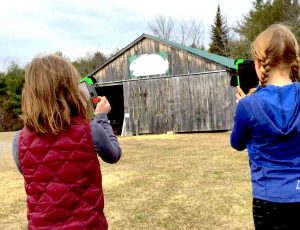 STEMports has been moving ahead with great enthusiasm from staff, partners and youth in Maine.
We have been developing three co-design teams with youth in Maine – two are associated with partners (4H in Bethel and MOGFA in Unity) and a third associated with a library in Belfast.  The aim of these teams so far has to form solid bonds with some youth leaders during the early game development phase.
To date, these teams have been small (3-5 youth) and have been involved in activities such as:
Learning about AR principals and uses
Providing feedback about online games they play or have played and why
Learning about AR triggers
Developing basic Siftr tours using Ipads
Capturing images on iPads
Learning how to use the STEMports online space
Providing feedback to Field Day Lab on character design mockups
Providing feedback on the game narrative and what needs to be provided and what can be implied.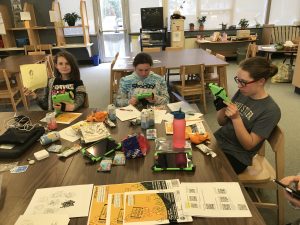 We made the decision to meet face-to face with these teams on a regular basis (every two weeks in sessions called MeetUps) and to provide them with an online space where we can provide them other feedback tasks (called SyncUps) to keep their involvement at a low but constant level.
We have plans for developing a third process in the future (called MeshUps) where we can involve youth in a discrete aspect for the game, such as Java code module development, or special mission development.  MeshUps may be intense holiday-based face-to-face workshop time or online Zoom-based meetings which will both use the online space for capturing ideas, code and feedback.
Behind the scenes we have been developing an online learning platform through which youth can learn skills to help them with content for the game such as taking photos, recording sound etc.  We are continuing to develop materials based around our themes of sustainable forestry, agriculture and fisheries, and alternative energy.
During this develop out partners at Field Day Labs, University of Wisconsin, have been working on game development with the first mock-up game to be unveiled in late June 2019.
---
Partners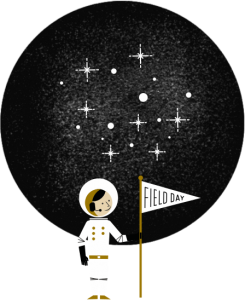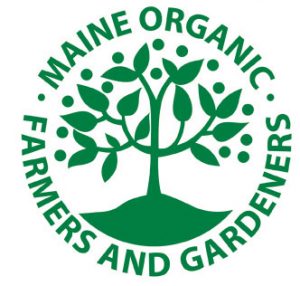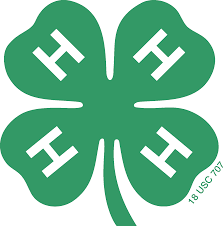 ---
Project Funder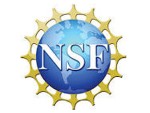 This project is funded by the National Science Foundation, grant #1831427.  Any opinions, findings and conclusions or recommendations expressed in these materials are those of the author(s) and do not necessarily reflect the views of the National Science Foundation.