MEDIA RELEASE
MEDIA EVENT: October 25, 2017 – 10am.
PDF Version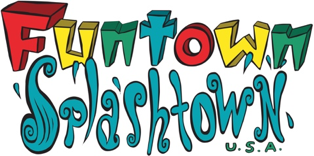 Funtown Splashtown USA has been running its highly successful Physics Day program for 25 years, and has decided to expand the program to include broader Science, Technology, Engineering and Mathematics (STEM) topics.  To do so, it has called on the Maine Mathematics and Science Alliance (MMSA) – also celebrating its 25th year of providing STEM support and professional development to Maine educators – to assist Funtown Splashtown in developing an innovative, exciting and standards-based program at the park for K-12 students throughout the region.  The first STEM days will be held in May 2018.
This media event is being run to announce this exciting step and will include brief talks by:
Ed Hodgdon, Marketing Manager, Funtown Splashtown USA &
Ruth Kermish-Allen, Executive Director, MMSA.
(Talking notes will be provided electronically on the day of the media event.)
We can provide you with some B-roll of Funtown as well as still images of students participating in previous Physics Days.  Attached is the new logo for the day.
The event will take place inside Funtown in front of the Dragon's Descent statue.  Enter through Main Entrance gate.  Other visions of the park (closed for the season) can also be captured on the day of the event.
---
Contact