Afterschool educators have always provided enrichment activities and meaningful programs. The MMSA team can support a wide range of out-of-school programs as they bring on new staff after the pandemic and can support seasoned educators as they hone their facilitation skills and do more STEM in their programs.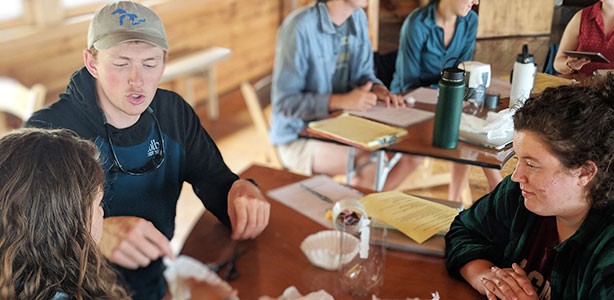 Our coaches use proven methods for engagement and professional learning to support educators as they build capacity around: 
1.) Finding Enriching STEM activities; 2.) Understanding What Youth Have Learned without a Test; 3.) Empowering Youth through Voice and Choice; 4.) Reaching All Youth through Active Math; 5.) Using Virtual Tools to Engage Youth at a Distance; 6.) Activating Critical Thinking through Purposeful Questions; and 7.) Taking Science Outside.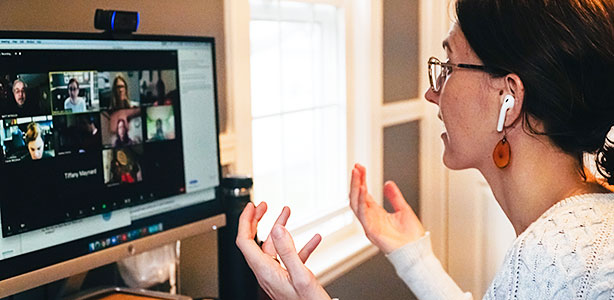 Over the last 5 years, MMSA's virtual model for coaching afterschool educators has shown excellent results in increasing educator confidence, in using new technology with students for engagement, and facilitating hands-on experiences in both virtually and in-person. Our team is available to provide coaching support to groups of educators focused on incorporating STEM into afterschool lessons and to ready to assist programs as they address recovery , re-engagement and enrichment.