STEM learning is more successful when schools and organizations invest in research-to-practice projects that incorporate strong research methods with great teaching and learning. Organizations and institutions struggle to keep up with understanding the outcomes of their work and often do not have the specialized knowledge or staff to commit to full-scale research or assessment plans. MMSA offers support to organizations for outside evaluation, research planning and management, and general support throughout the research design and implementation process.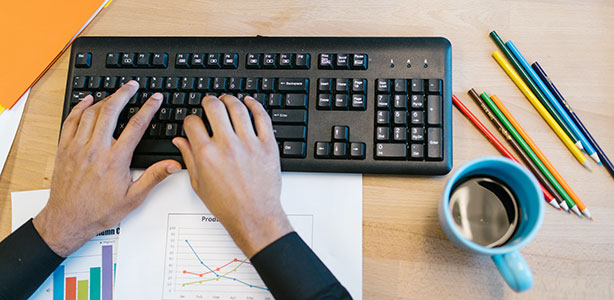 External evaluation services for programs including federally funded programs and foundation-supported projects. Support is available throughout the entire process; from project setup and research management to analysis and reporting.
Preliminary planning to develop research and evaluation plans that will provide information to improve your programming and attract funding.
Consulting and support of existing research or evaluation plans including analysis of existing data and merging of datasets.
Data collection instrument design and administration.
Establishment of data management systems adhering to ICPSR standards and security.
Dissemination plans including how to identify appropriate journals for publication or conferences for presentation. We can also provide you with assistance on how to outline your manuscript, and establish writing timelines.
How can we help your organization?