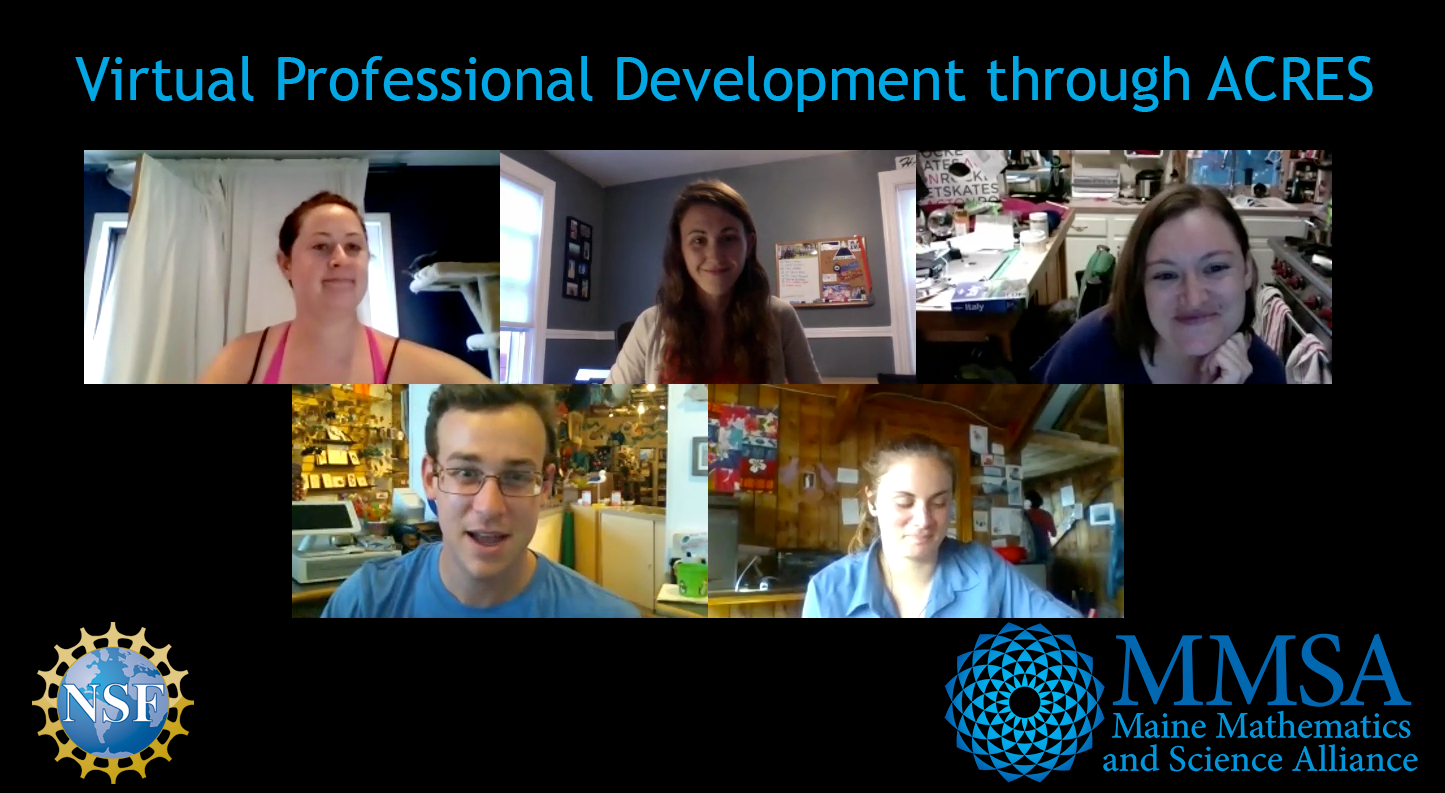 The ACRES project will now provide innovative STEM professional development to more out-of-school educators, including librarians, thanks to a National Science Foundation grant MMSA received earlier this year.  In November, Research Associate Alex Brasili traveled to Louisville, Kentucky for the Young Adult Library Services Association (YALSA) Symposium.  While there she learned about the youth STEM programming that is occurring in libraries across the country as well as the professional development needs of librarians.  This conference was a way to dive deep into library culture and learn about libraries current STEM programming and how to support them. 
The diverse STEM programming showcased at the symposium included virtual reality gaming clubs, Makerspaces with 3D printing capability, a Teen Tech Squad that creates technology-based lesson plans for other libraries to implement, and multi-media learning spaces.  These programs often mentioned the concept of HOMAGO, which stands for "hang out, mess around, geek out."  HOMAGO underscores the importance of libraries as safe places for youth to go to gain access to opportunities they might not otherwise have available.  Libraries become a place where teens can access STEM while they experiment with their different interests.   Many of the librarians that Brasili talked to were interested in learning how they can bring more STEM opportunities to the youth they serve.    
The ACRES team is excited to begin professional development cohorts with librarians.  If you or a librarian you know is interested in learning more about participating in ACRES, please reach out!