Currently, through a partnership with Code.org, we are able to offer a series of FREE, virtual, workshops for K-5 educators (with a minimum of ten educators enrolled).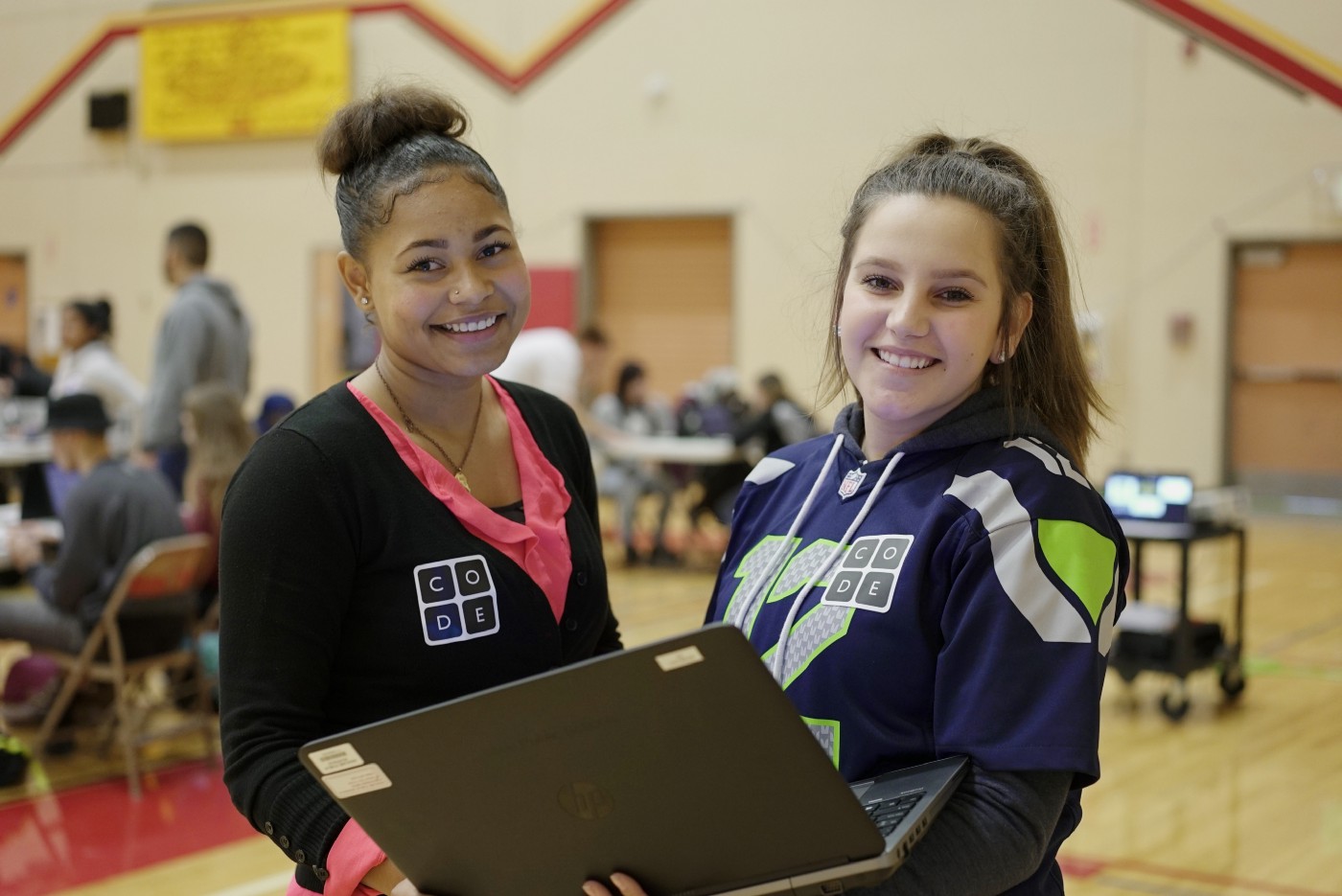 MMSA and our Code.org partner facilitators (who happen to be teachers right here in Maine), can also tailor a free virtual professional learning experience for your district. With a mix of synchronous and asynchronous work that spans approximately 6 hours total, teachers with NO experience in CS will walk away ready to dabble in the world of CS with their students. 
Do you or your staff already dabble and are ready to dive deeper? We also offer a CS Fundamentals DEEP DIVE workshop for those that have worked with the code.org curriculum and have questions or are ready to learn more. 
Individual teacher or team of teachers looking for a CS Fundamentals workshop to join?
Register for the workshop below. This workshop is sponsored by MMSA, and is open to any teacher from any district (and ANY state!). This is two, two-hour, virtual sessions with an expectation of two hours of asynchronous learning.
SPRING 2021 Offerings:
Intro to CS Fundamentals: Tuesday, March 23rd and Thursday March 25th, 3:30 – 5:30
SUMMER 2021 Offerings:
Intro to CS Fundamentals: Monday, August 9th and Tuesday, August 10th 8:30 – 11:00
CSF Deep Dive: Wednesday, August 11th and Thursday, August 12th 8:30 -11:00

*Note: Deep Dive is for teachers that have tried some of the curriculum out with students and should not be taken if you have not had that opportunity.
For more information about the CS Fundamentals curriculum or to arrange professional  learning for your staff contact us!