In 2018 a supplemental award was made to MMSA to investigate if student learners could communicate computational literacy through video based interviews with local community professionals. Results were mixed.
To improve access to computer science instruction by Maine middle and high school students, MMSA developed a proposal to bring the Exploring Computer Science (ECS) curriculum to Maine. The resulting three-year project, supported by a National Science Foundation grant, began in January 2015 and will wind down at the end of the 2017-18 school year. It supports teachers of grades 6-12 in integrating ECS into their classrooms, and was the first project in the state to provide significant, statewide professional development (PD) for middle and high school teachers in computer science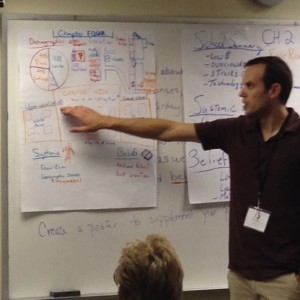 Building on the highly successful Exploring Computer Science curriculum and its accompanying professional development program, the project goals were to:
Help teachers implement the ECS course in their own settings, adapting it to meet the needs of a diverse and rural group of students by including Maine-based activities that exemplify computational ideas and use examples from local workplaces.
Build, grow, and sustain a community of middle and high school computer science (CS) teachers in Maine.
Design, implement and sustain the first computer science methods course for prospective and in-service teachers in a rural state.
I am grateful for the opportunity to collaborate with a great group of Maine teachers and accomplished facilitators and have learned a great deal about the pedagogy of teaching technology that I will most certainly bring into the classroom when I teach a new elective 'Exploring Computer Science' course next semester.  I've always ascribed to the "guide-on-the-side" philosophy of teaching, but I now I have more tools to use to do this more effectively."
~30-year technology/business teacher
This project has greatly expanded Maine's capacity in computer science education. The majority of teachers trained in ECS have brought CS education to a broader range of students in their districts. We have built a community and support structures for computer science by establishing a Maine chapter of the Computer Science Teachers Association (CSTA), the launch of a Maine CS listserv, and the summer of 2017 saw the launch of the first ever CS methods course in Maine at the University of Maine at Augusta (UMA).
The community and professional development opportunities for CS continue to grow in Maine. A partnership among Code.org, Educate Maine, and MMSA, brought Code.org training to the first cohort of Maine teachers in the summer of 2017 who will also receive follow-up training during this school year. The Code.org and ECS follow-up sessions have been scheduled to fall on the same dates at UMA, in order to allow for the strengthening of this growing community.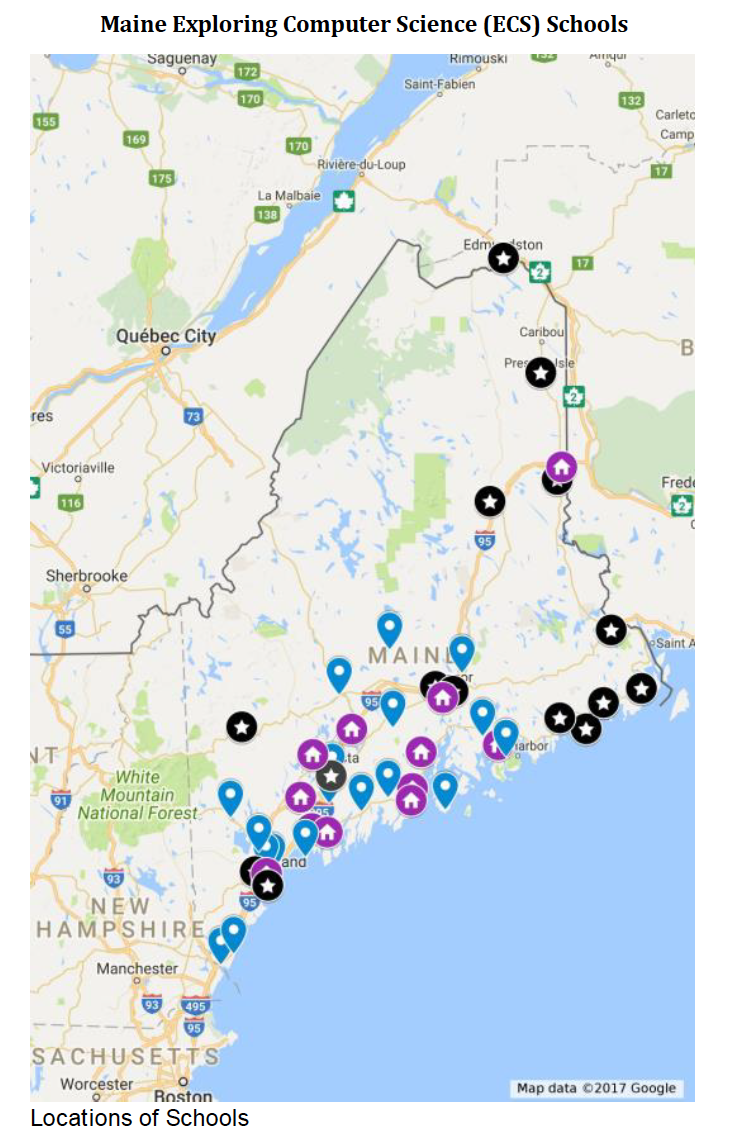 [What I took away from the training]. The CS equity issues there are as well as realizing that my district is technology rich and curriculum poor. Also realizing that there is more to CS than just coding and how widespread it is within many occupations. These are just some things that had the biggest impact on my thinking and will steer me in the future."
~16-year teacher and technology integrator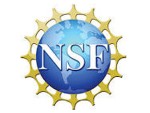 This project is funded by the National Science Foundation, grant #1440464.  Any opinions, findings and conclusions or recommendations expressed in these materials are those of the author(s) and do not necessarily reflect the views of the National Science Foundation.
See Recent MMSA News about This Project:
Maine Educators Keep Exploring Computer Science
NSF Awards Grant to MMSA to Support Computer Science Instruction in Maine High Schools
Project Partners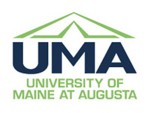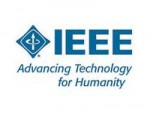 Project Staff