Calling all Young
Scientists and Engineers!
Do you ever look at the world around you and find yourself thinking: 
I wonder…?
At the Maine Middle School Science & Engineering Fair, we challenge you to ask questions and solve problems in the world around you. Let your curiosity and creativity run free!
Sponsors
Blue Diamond  |  $15,000+
---
Contact Stefany Burrell, sburrell@mmsa.org, to learn more about sponsoring Destination Imagination in Maine.
Register for MMSSEF!
Step 1. Teacher registers their school.
Lead teacher: please register here. Homeschooling parents: please use this form too!
Step 2. Each teacher registers using this form.
Once registered, they can share the student registration form with their classes.
Step 3. Each student registers and gets parental permission.
Parents will get an email with a permission form to sign online.
Step 4. Students submit their project forms.
Form coming soon. Students working in teams: you only need to submit your project forms once!
Step 5. Students create their posters and practice their presentation skills for the big day.
Event Info
Our current hope is to host an in-person Science & Engineering Fair at Gardiner Area High School on Saturday, May 21, 2022. There are many factors that will go into deciding whether we will ultimately hold the event in person or virtually, but the date will not change regardless. If we do host at Gardiner, we will have a low-contact event if necessary and adhere to CDC guidelines to keep everyone as safe as possible.
Awards
We are affiliated with Broadcom MASTERS! What does that mean for you? The top 10% of projects that compete at the MMSSEF get to represent Maine at this national competition! In addition, our Maine students can compete for local awards, including:
Winners of the 2021 MMSSEF
Grand Awards
The following students will represent Maine at the Broadcom MASTERS Competition:
1st Place – Adriana Rogow – Falmouth Middle School
Insta-depressed?: the effects of social media on middle school students
2nd Place – Grace Muffett – James F. Doughty School, Bangor
Can Tardigrades Survive a High Altitude Balloon Flight?
3rd Place – Alex Busco – James F. Doughty School, Bangor
Microplastics in Bottled Water: Searching for a Common Correlation Between Bottle Size and Microplastic Concentration
Lemelson Young Inventors Award ($100)
Ian Blackwell and Nik Horton – James F. Doughty School, Bangor
Nanocellulose and sawdust particle boards
Great work everyone! Congratulations to the winners!
Exciting News from Broadcom MASTERS!
Alex Busco of James F. Doughty School in Bangor has been named one of the 2021 Top 300 Broadcom MASTERS! Congratulations, Alex, and best of luck at the next level of competition!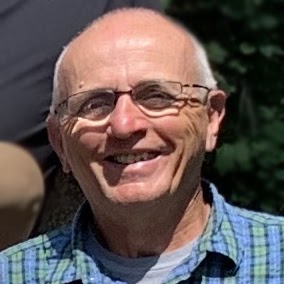 Cary James
cjames@mmsa.org
207-478-4500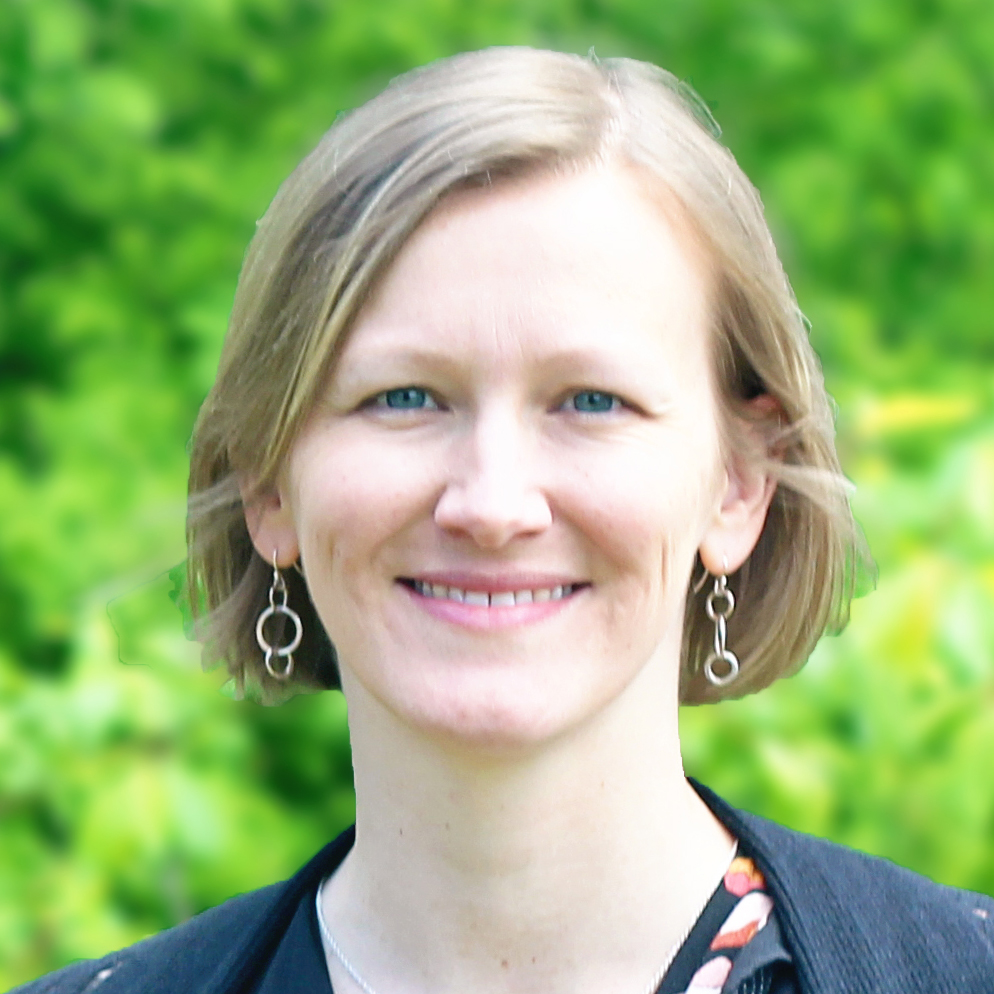 Stefany Burrell
sburrell@mmsa.org
207-626-3230 x 116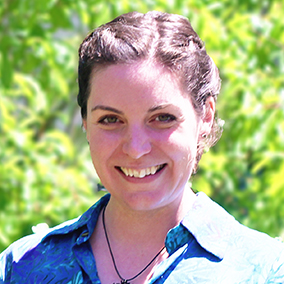 Rebecca Clark Uchenna
rclarkuchenna@mmsa.org
207-626-3230 x 119