Calling all Young
Scientists and Engineers!
Do you ever look at the world around you and find yourself thinking: 
I wonder…?
At the Maine Middle School Science & Engineering Fair, we challenge you to ask questions and solve problems in the world around you. Let your curiosity and creativity run free!
Register for MMSSEF!
Step 1. Teacher registers their school.
Lead teacher: please register here. Homeschooling parents: please use this form too!
Step 2. Each teacher registers using this form.
Once registered, they can share the student registration form with their classes.
Step 3. Each student registers and gets parental permission with this form.
Parents will get an email with a permission form to sign online. Deadline: March 1
Step 4. Students submit their project forms.
See below for submission forms. Students working in teams: you only need to submit your project forms once!
Step 5. Students practice their presentation skills for the big day.
Project Submission
Projects involving certain activities must be approved by MMSSEF prior to experimentation. These projects require specific forms to be submitted by March 10. Review the graphic below and refer to the official MMSSEF Rules to determine whether a project requires Advance Review. Contact MMSSEF staff with any questions. Use our FORM WIZARD to help students identify which paperwork they need to complete. 
All projects must be finalized with the use of our Final Submission Form by April 12.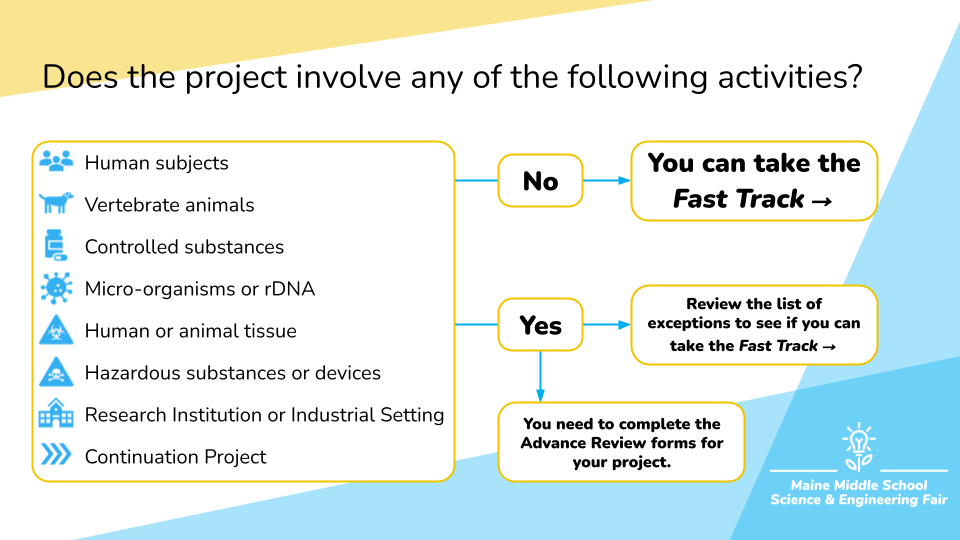 Event Info
The Science & Engineering Fair is a one-day expo where students share their STEM projects with their peers, families, and judges from Maine organizations. The 2023 event will take place on Saturday, May 6, 2023, at the Boys & Girls Club, 14 Pray Street, Gardiner.
Registered students should come with a poster, lab notebook if available, and any small props or prototypes. Each project will get a 4' table space and the poster must be freestanding on the table. Doors open at 8am and students must have their displays set up by 8:45. At 9:00, judging will begin and run until noon. Teachers of registered students will be provided with a more detailed schedule leading up to the fair. The awards ceremony will be available to view on Monday, May 8.
Sponsors
Blue Diamond  |  $15,000+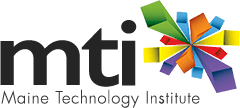 ---
Contact Stefany Burrell,
sburrell@mmsa.org
, to learn more about sponsoring the Maine Middle School Science & Engineering Fair.
Awards
We are affiliated with Thermo Fisher Scientific Junior Innovators Challenge! What does that mean for you? The top 10% of projects that compete at the MMSSEF get to represent Maine at this national competition! In addition, our Maine students can compete for local awards.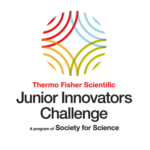 2023
Grand Awards
The following MMSSEF participants are invited to apply for the Thermo Fisher Scientific Junior Innovators Challenge:
Nina Mitchell & Sophia Tyutyunnyk, Orono Middle School
Nine Dragons Paper Mill H₂S Emissions 

Reid Quirk & Edward Hasbrouck, Orono Middle School
Does mill smell correlate with weather patterns?

Malath Mohammed, Orono Middle School
Simulating Plant Growth in Microgravity using a Clinostat Apparatus 

Riley Bosco, James F. Doughty School
Do the Biodegradable IV bag and Intravenous Bag leak into medicine?

Reed Marasco & Lyell Walker, William S. Cohen School
A Pump for the Next Generation

Category Awards
Animal & Plant Sciences
First Place: Malath Mohammed, Orono Middle School

Second Place: Jack Hildebrand, Orono Middle School

Third Place: Ama Opoku, James F. Doughty School

Honorable Mention: Ava Middleton, James F. Doughty School

Behavioral Sciences
1st Place: Emily Sherman, Orono Middle School

2nd Place: Sarah Wallace & Evan Haskell, James F. Doughty School

3rd Place: Margaret Schneider, Orono Middle School

Biological & Biomedical Sciences
1st Place: Nicholas Trudel, Noble Middle/High School

2nd Place: Savannah Myers, Saint George School

3rd Place: Morgan Higgins, James F. Doughty School

Engineering & Computer Science
1st Place: Riley Bosco, James F. Doughty School

2nd Place: Reed Marasco & Lyell Walker, William S. Cohen School

3rd Place: Abby Caron, William S. Cohen School

Honorable Mention: Bradley Lapierre, Van Buren District Secondary School

Environmental Science
1st Place: Nina Mitchell & Sophia Tyutyunnyk, Orono Middle School

2nd Place: Reid Quirk & Edward Hasbrouck, Orono Middle School

3rd Place: Owin Michaud & Cheveyo Trantham, Van Buren District Secondary School

Honorable Mention: Lyla Lazear, James F. Doughty School

Physical Sciences & Mathematics
1st Place: Tristan Miniutti, Noble Middle/High School

2nd Place: Toni Ogunlela & Ruby Beane, Orono Middle School

3rd Place: Simon Madore, Orono Middle School

Honorable Mention: Paul Pelletier, Orono Middle School

Special Awards
University of Maine Department of Civil & Environmental Engineering
$250 Cash Prizes
Tristan Miniutti, Noble Middle/High School

Kai Grosjean, James F. Doughty School

Lydia Bailey, James F. Doughty School

Zoe Hufnagel, Saint George School

Broadcom Coding with Commitment
$250 Cash Prize and a Raspberry Pi RP400 Personal Computer Kit
Malath Mohammed, Orono Middle School

Lemelson Early Inventor Prize
$100 Cash Prize
Owin Michaud & Cheveyo Trantham, Van Buren District Secondary School

DoD STEM Leadership Prize
$100 Cash Prize
Lyla Lazear, James F. Doughty School

The Reach Award
Nevaeh Lapointe, Van Buren District Secondary School

Sydney Lanouette, Noble Middle/High School

Skye Glover, Falmouth Middle School

Mirra Meak & Renton O'Toole, Winslow Junior High School

Andrew Franklin, Nokomis Regional Middle School

2022
2021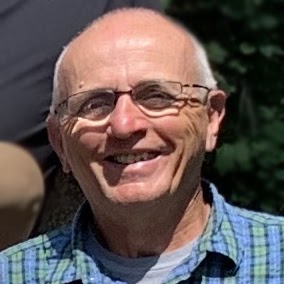 Cary James
cjames@mmsa.org
207-478-4500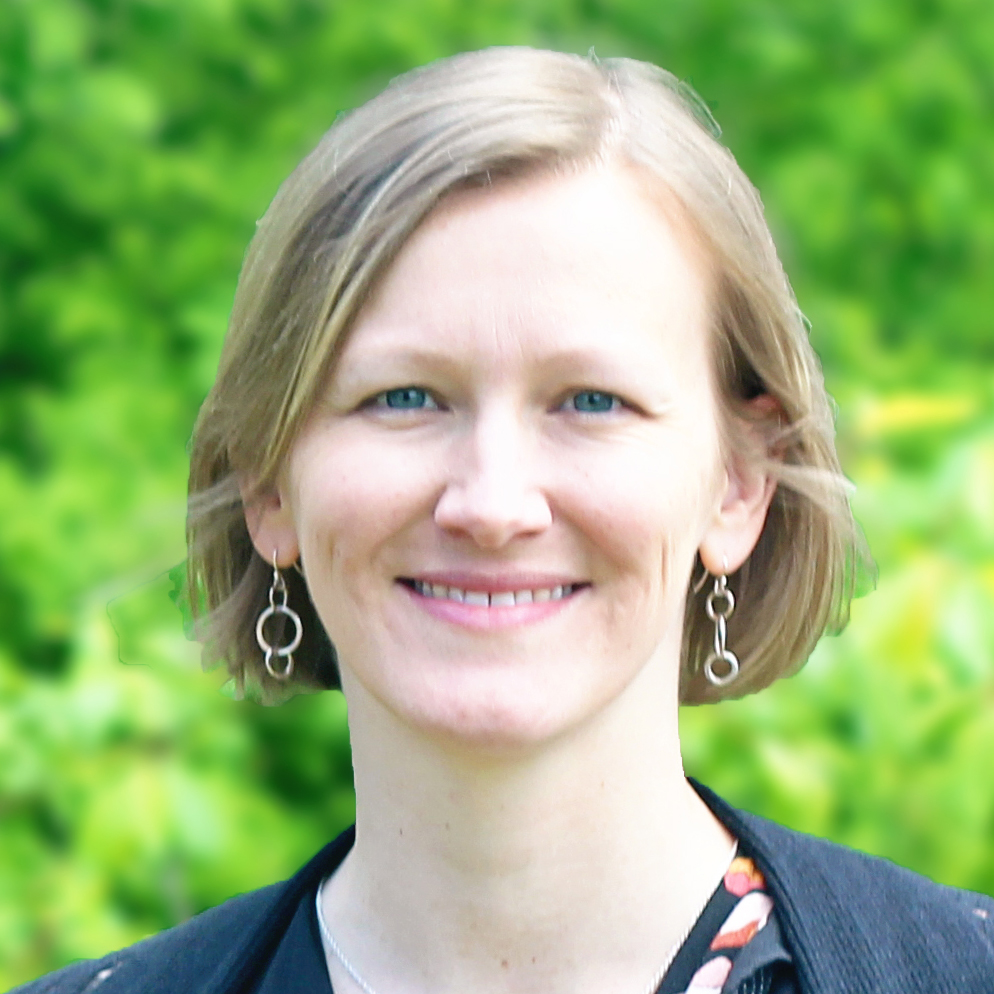 Stefany Burrell
sburrell@mmsa.org
207-626-3230 x 116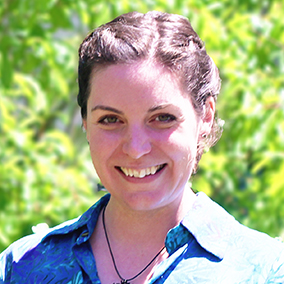 Rebecca Clark Uchenna
rclarkuchenna@mmsa.org
207-626-3230 x 119