Maine's educators have long been at the forefront of creating innovative science learning experiences. MMSA and our educator partners are leaning into this innovative spirit to use recent research findings to inform and focus on great science support materials and transformative professional learning experiences. 
MMSA offers curriculum-based science professional learning consulting to support educators in rethinking science education in the context of the Next Generation Science Standards. We prepare educators to use open-source, research-based, nationally vetted materials across grade levels (K-12) and science content areas (life science, physical science, earth and space science, and engineering) to create rigorous and equitable science classrooms that are driven by student sensemaking. This learning series runs for four full days or can be broken down into shorter virtual sessions.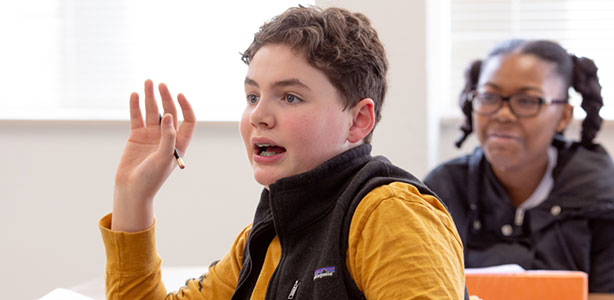 Follow-up Services and Coaching Support
As part of the learning series, we offer supplemental coaching support and follow-up workshops focused on: Leveraging Student Resources for Sensemaking, Assessments that Support Sensemaking, Utilizing Universal Design for Learning to Support Sensemaking, Writing and Drawing for Sensemaking, and Place-based Localizations for Sensemaking. We can also help you review your scope and sequence and instructional materials. Our content experts — science educators with years of classroom and research experience — work closely with educators and districts to identify, gather, and analyze student and teacher outcome data to document learning and growth.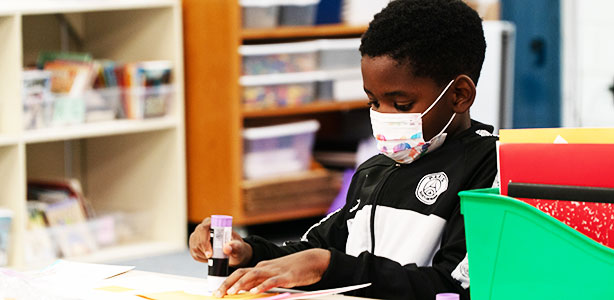 MMSA is proud to be an OpenSciEd Certified Organization.
The goals of OpenSciEd are to ensure that any science teacher, anywhere, can access and download freely available, high-quality, locally adaptable full-course materials. As an OpenSciEd Certified Organization, MMSA can ensure that the professional learning you experience is engaging, extremely high quality, and stays true to the goals and objectives as OpenSciEd.
OpenSciEd-Certified Organization

Awarded:Apr 27, 2021

Awarded To: Maine Mathematics and Science Alliance
How can we help your organization?