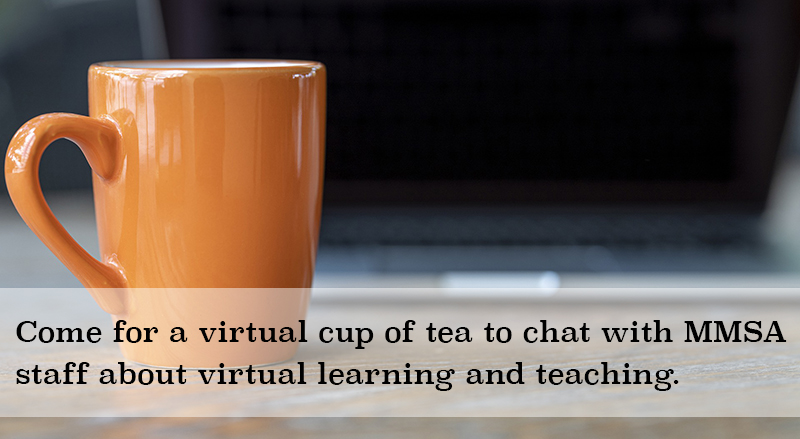 Looking to practice using Zoom so you can still do hands-on activities with your students? Looking for resources for distance learning or to troubleshoot ideas with other educators?
Come for a virtual cup of tea to chat with MMSA staff about virtual learning and teaching as the COVID-19 pandemic has us all thinking about how to prepare for social distancing and what that means for in-school and out-of-school educators.
What questions do you have? We are happy to share what we have learned about what works and doesn't in virtual professional learning and pedagogy. Come and join the conversation as we bring people together, network, and build solutions!
---
---
In the meantime, check out these resources:
Here are some videos from The ACRES Project at MMSA that showcase virtual collaboration from a real perspective:
Zoom Overview
Virtual Icebreakers
Group Norms
---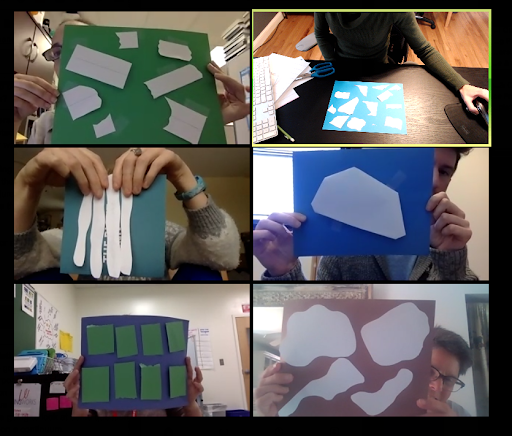 Other resources: