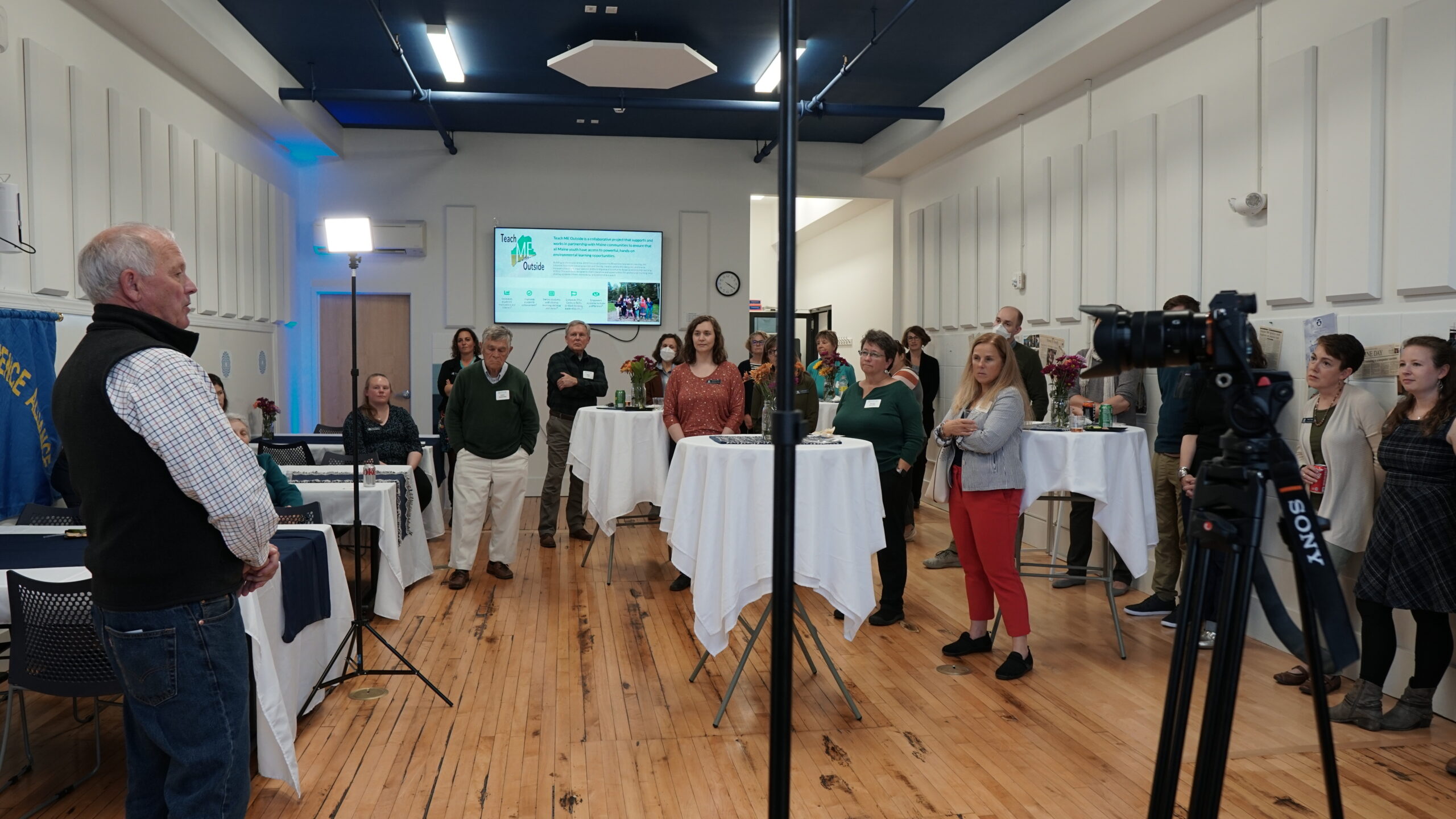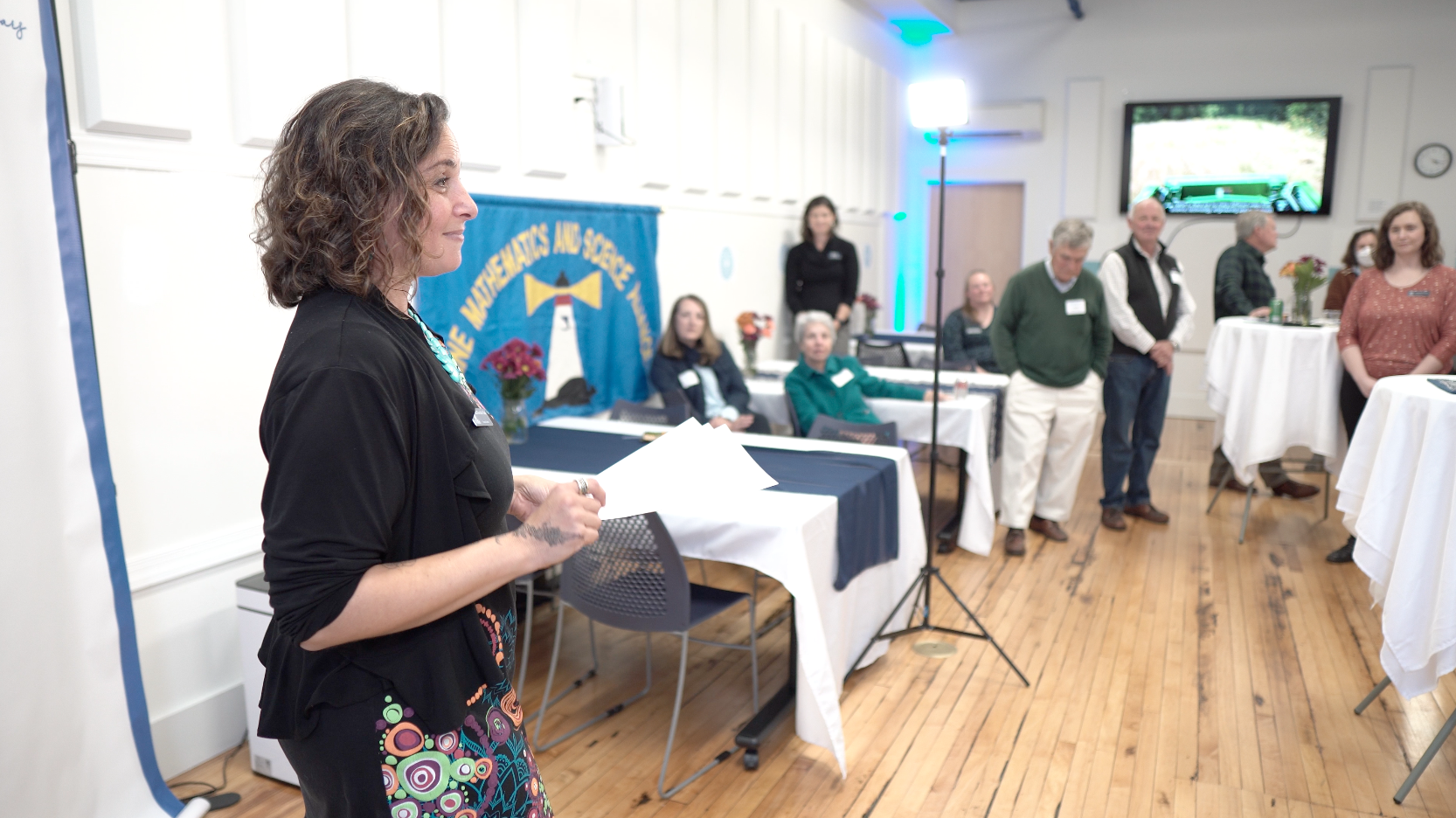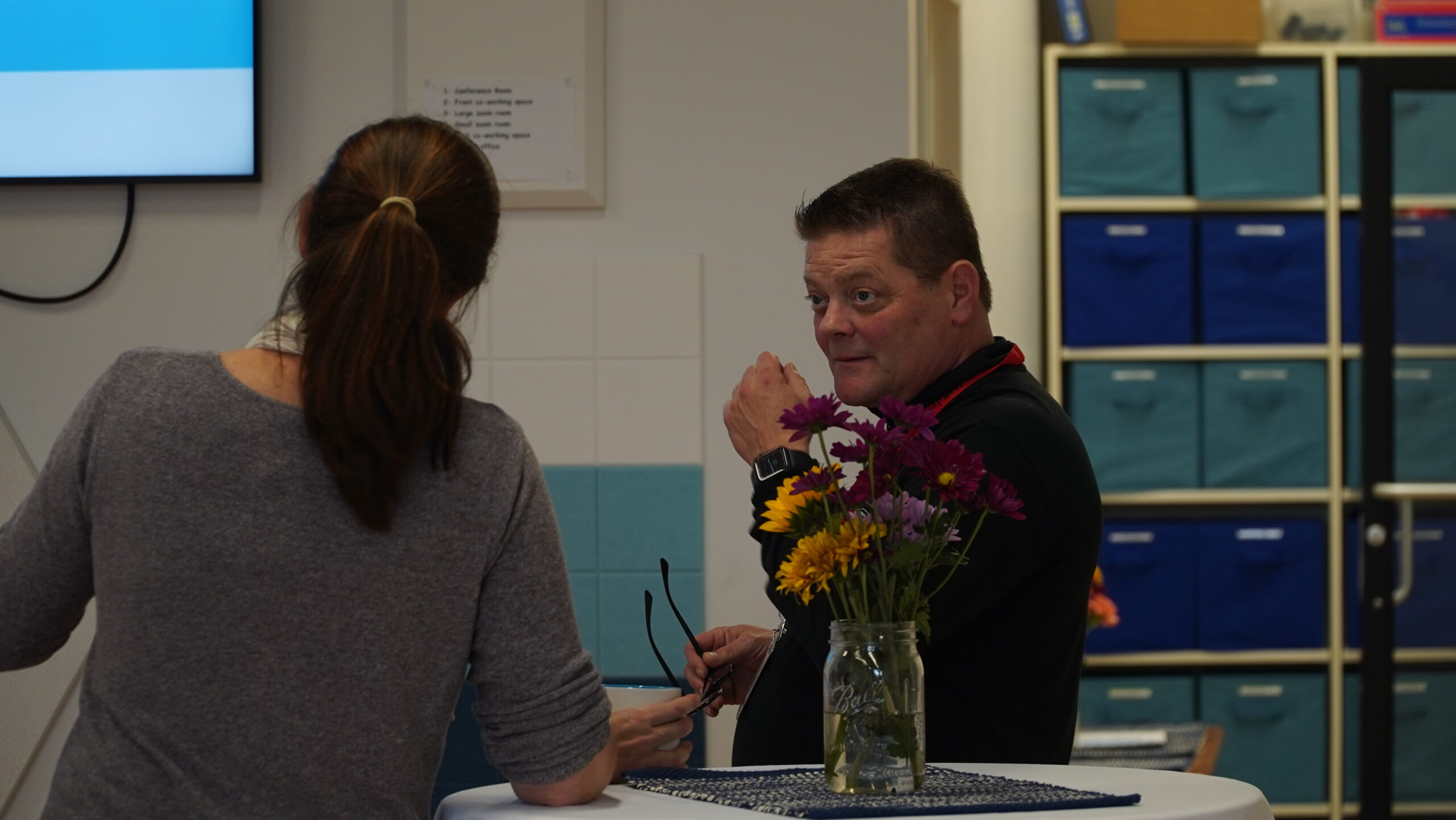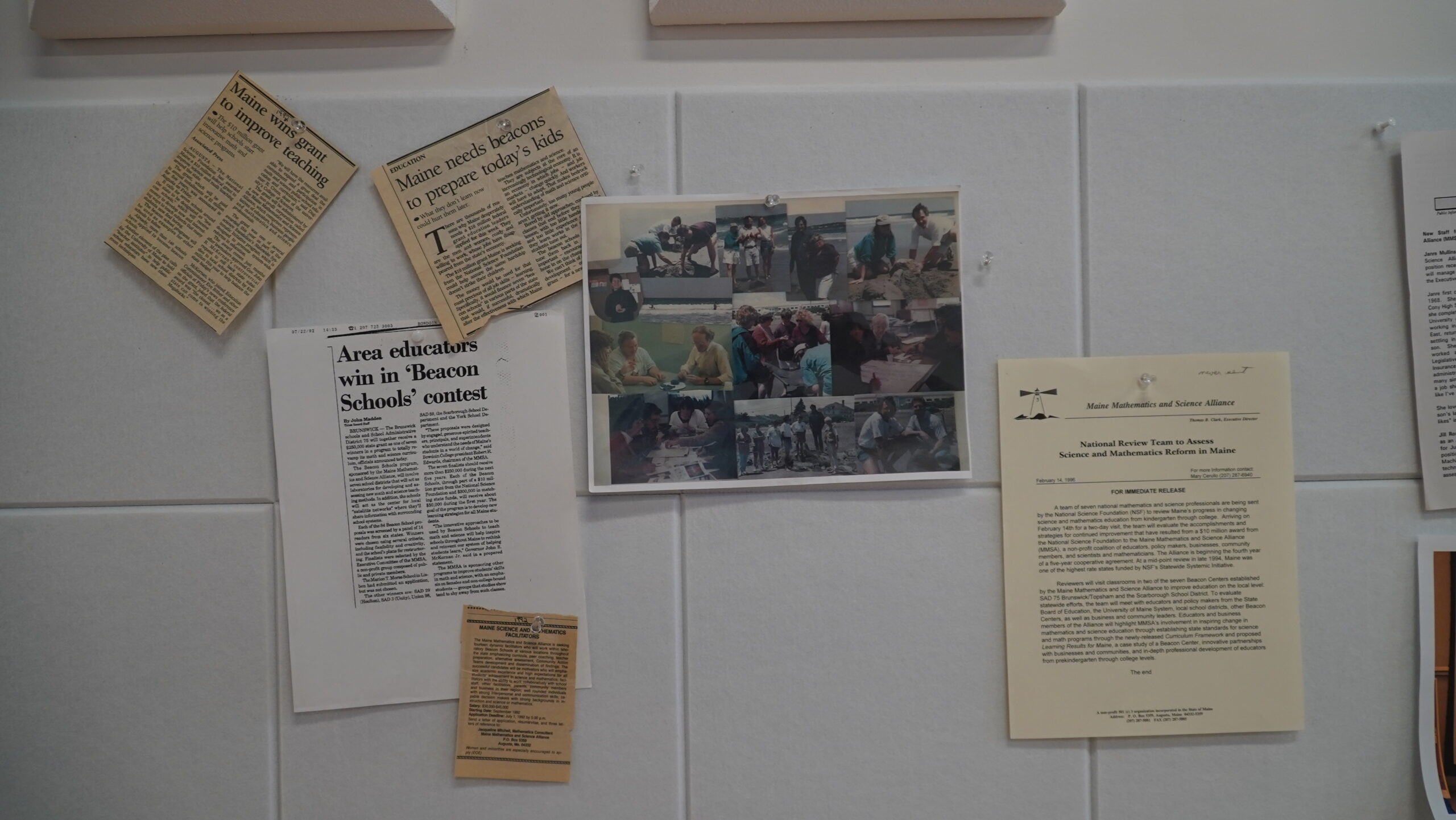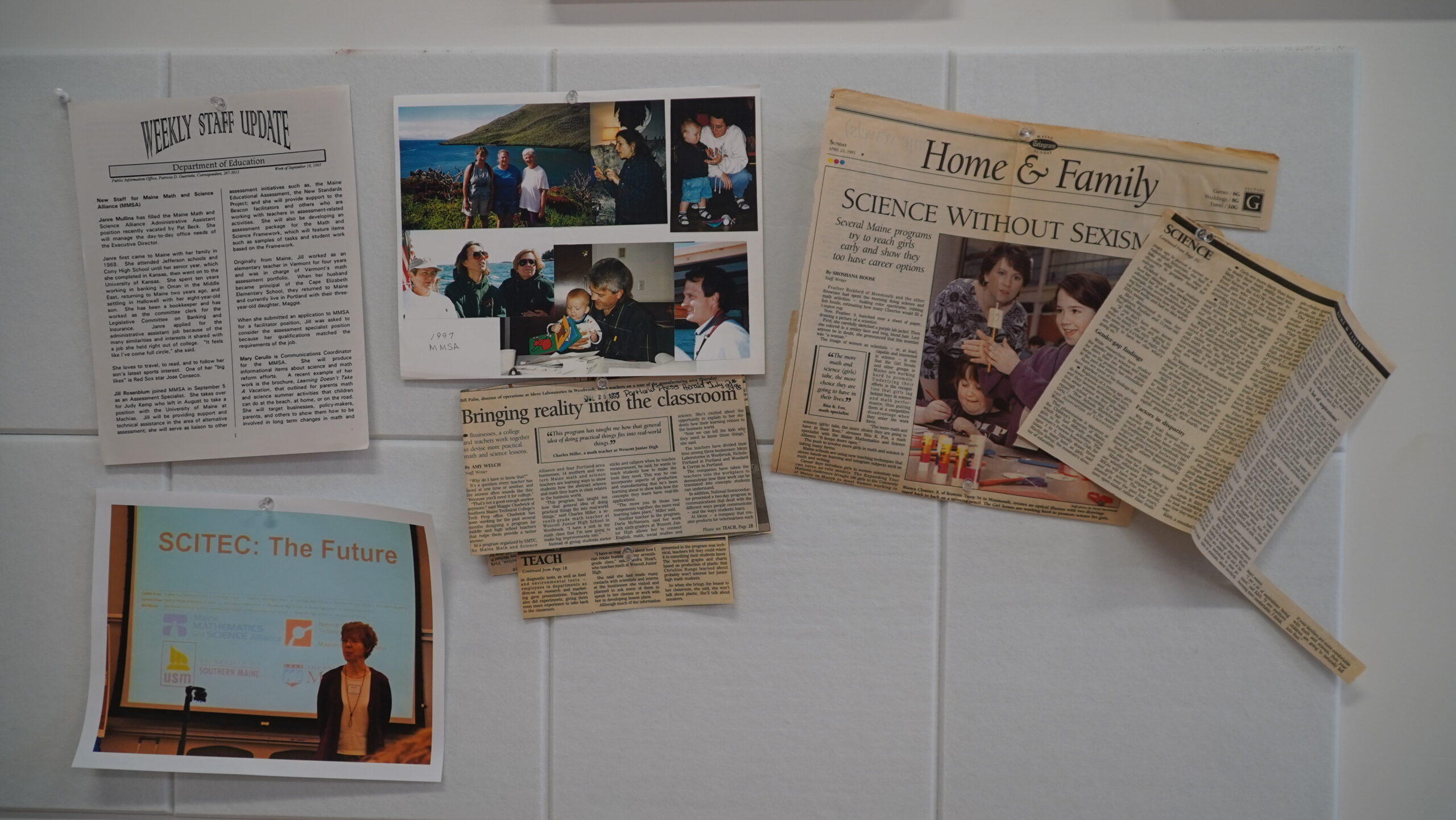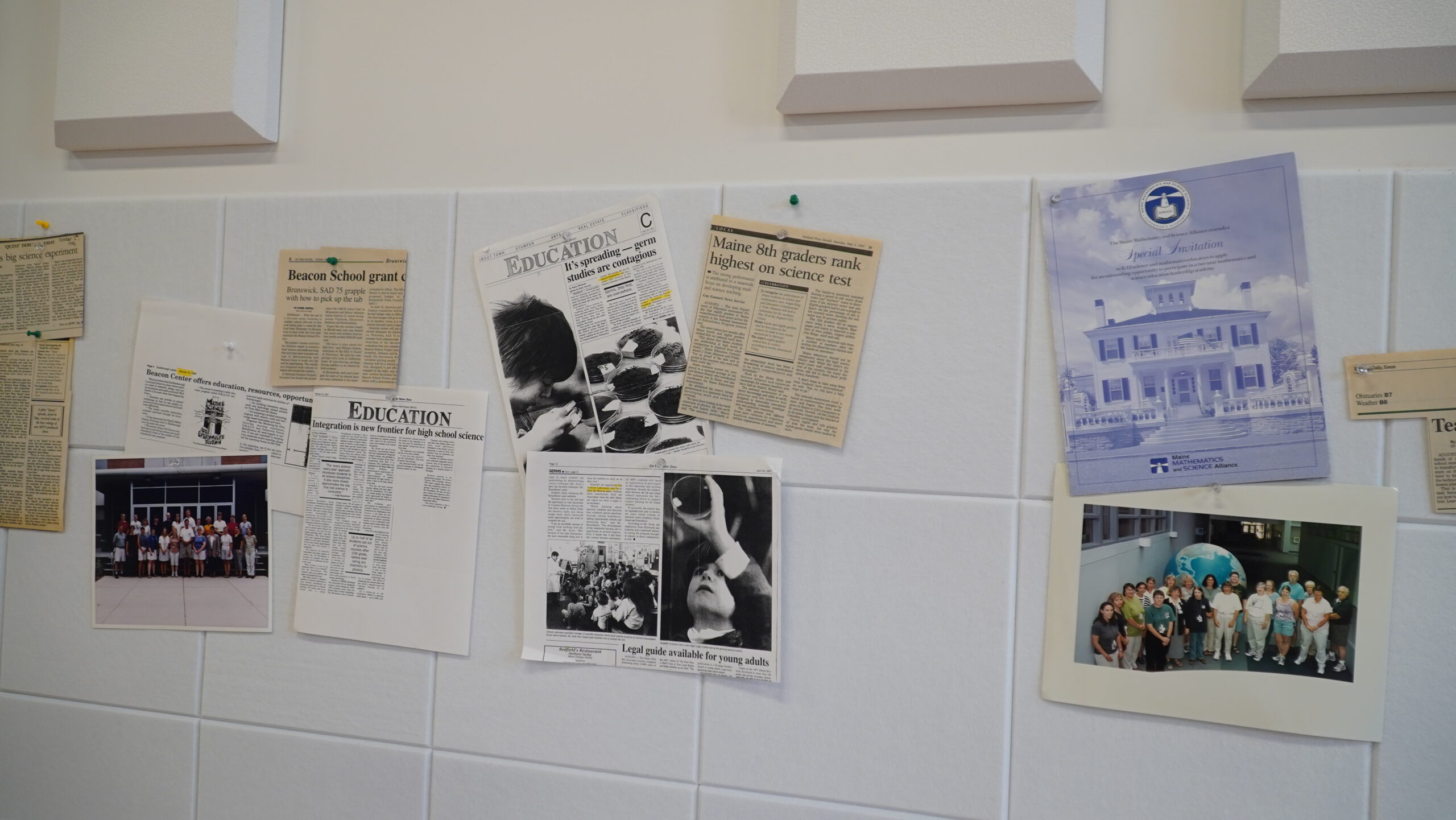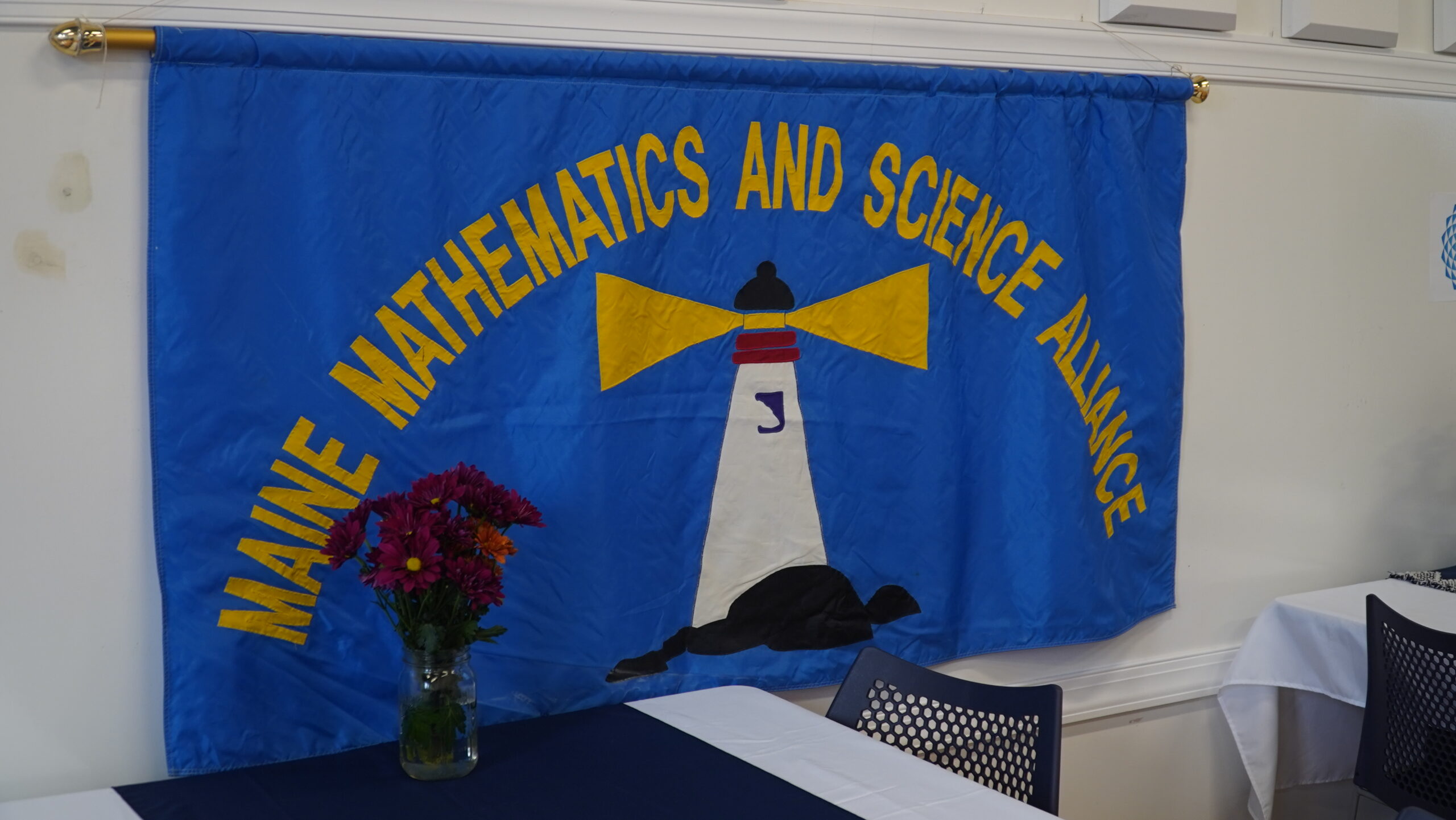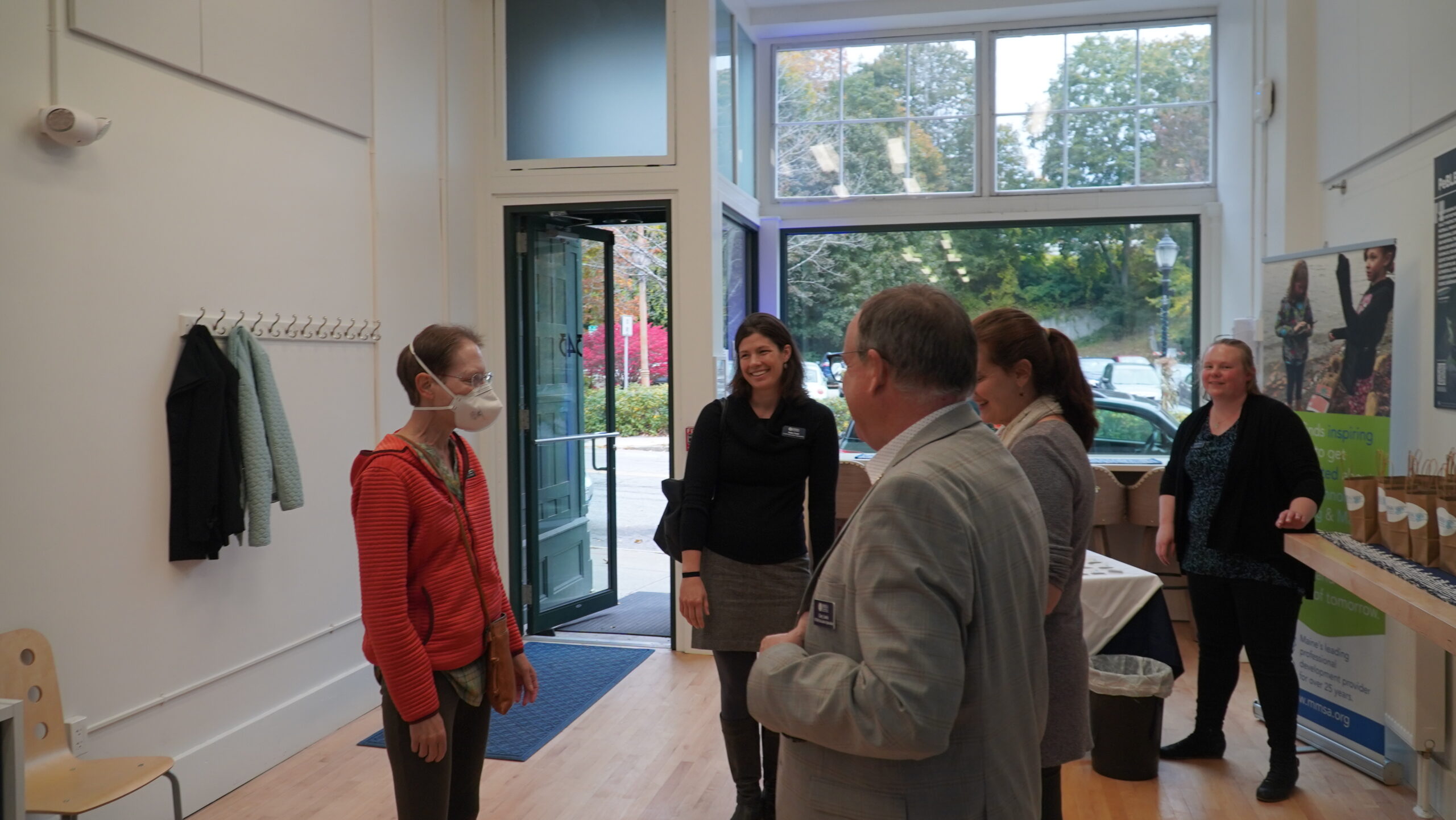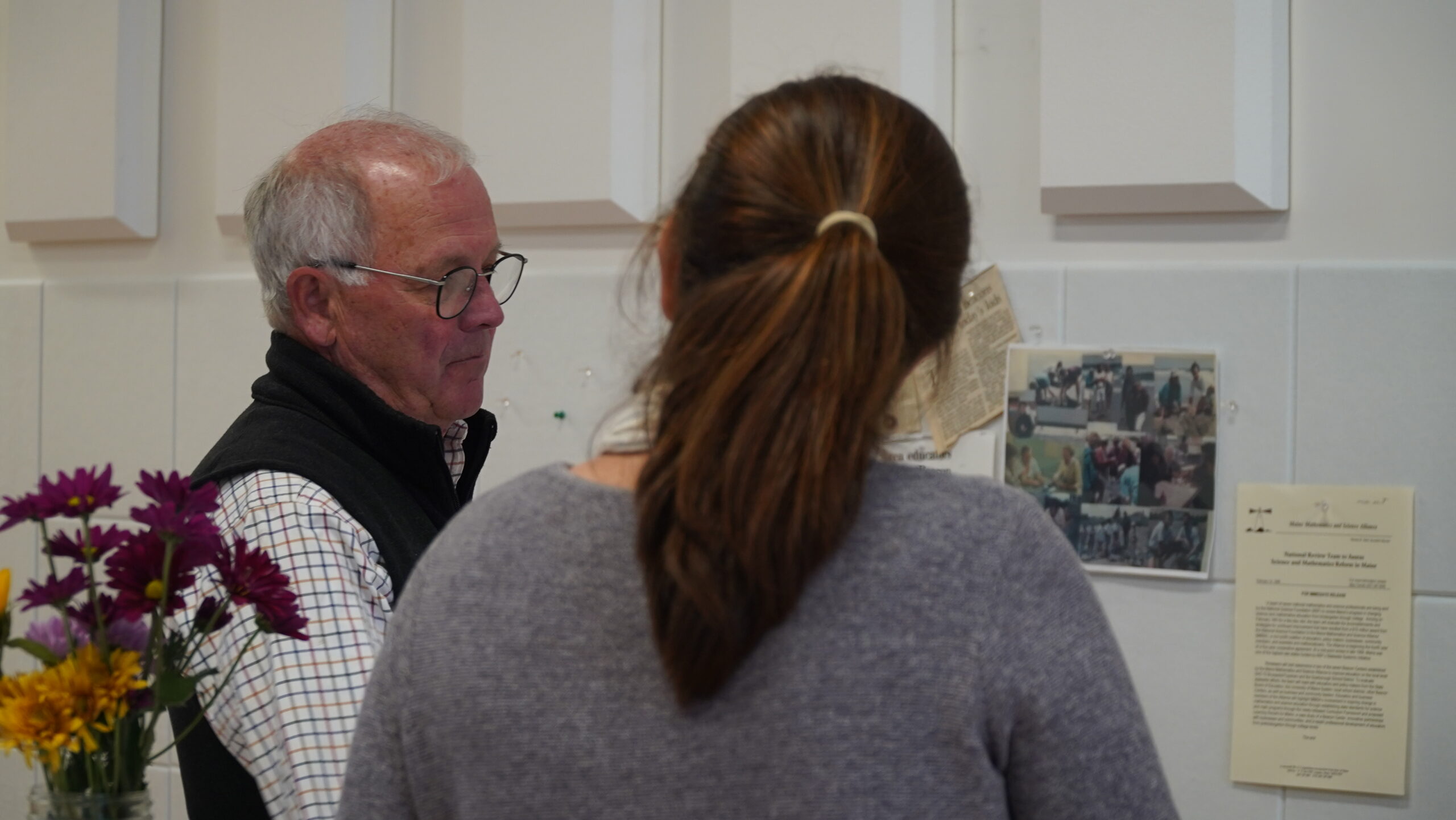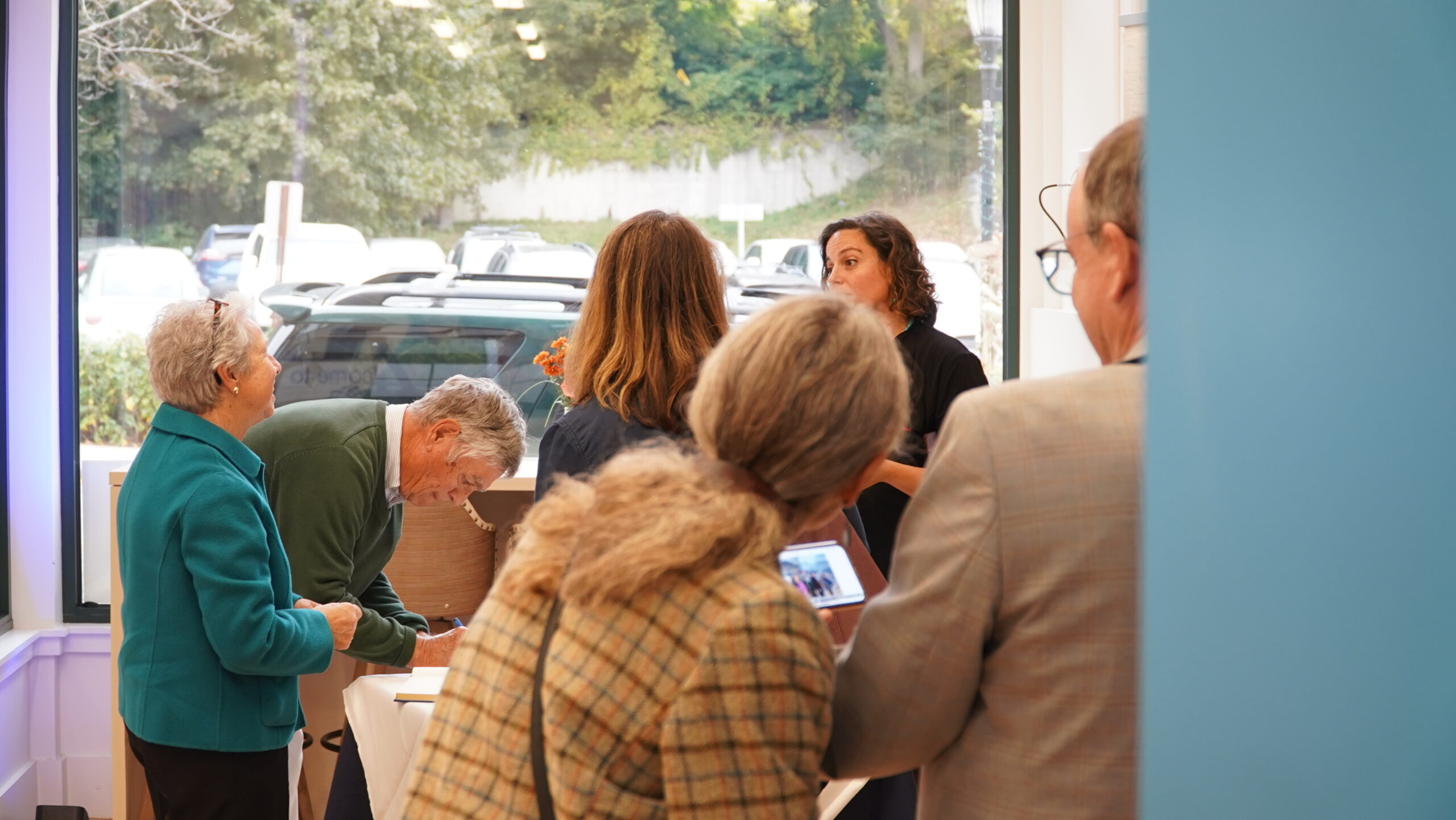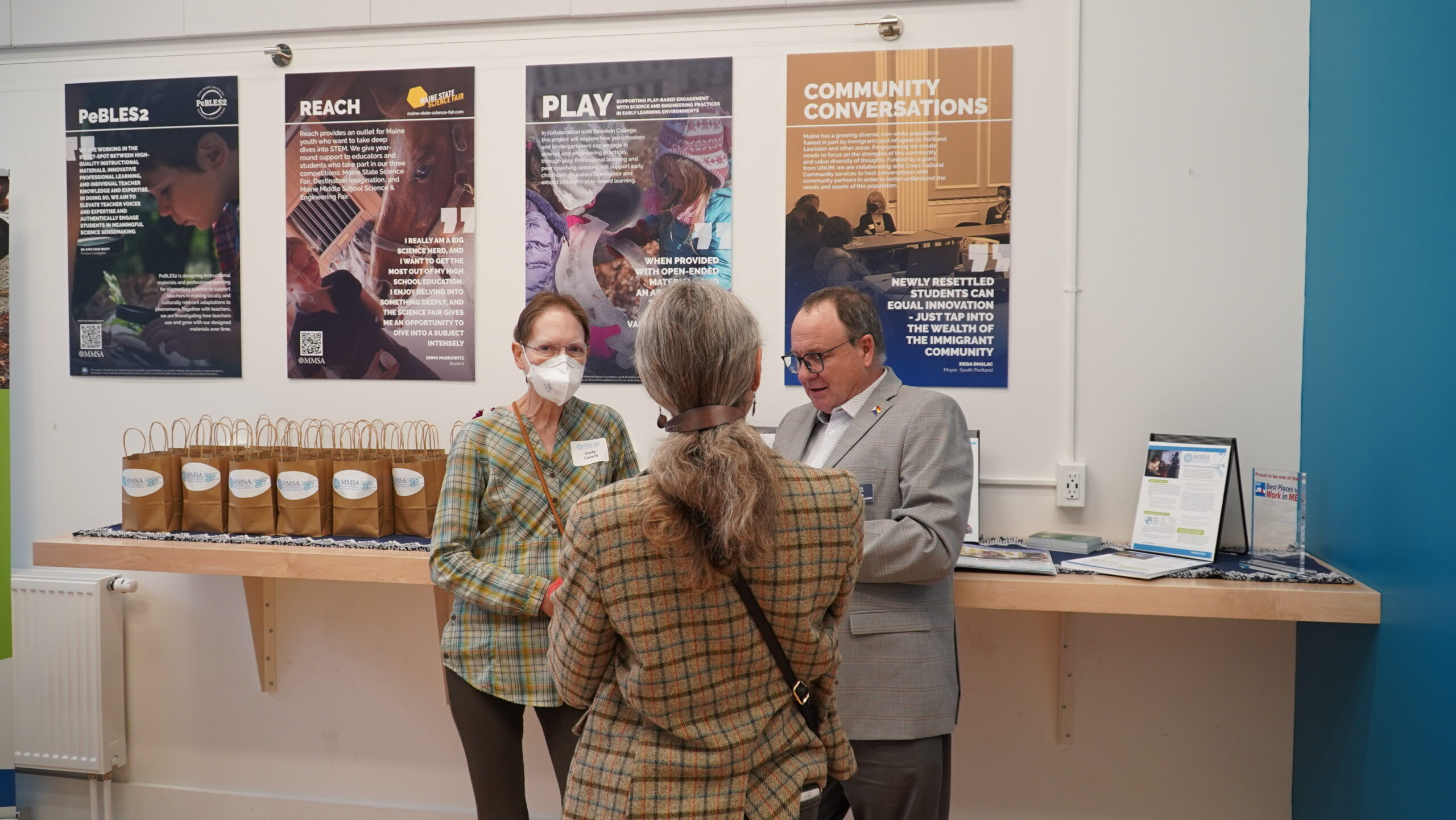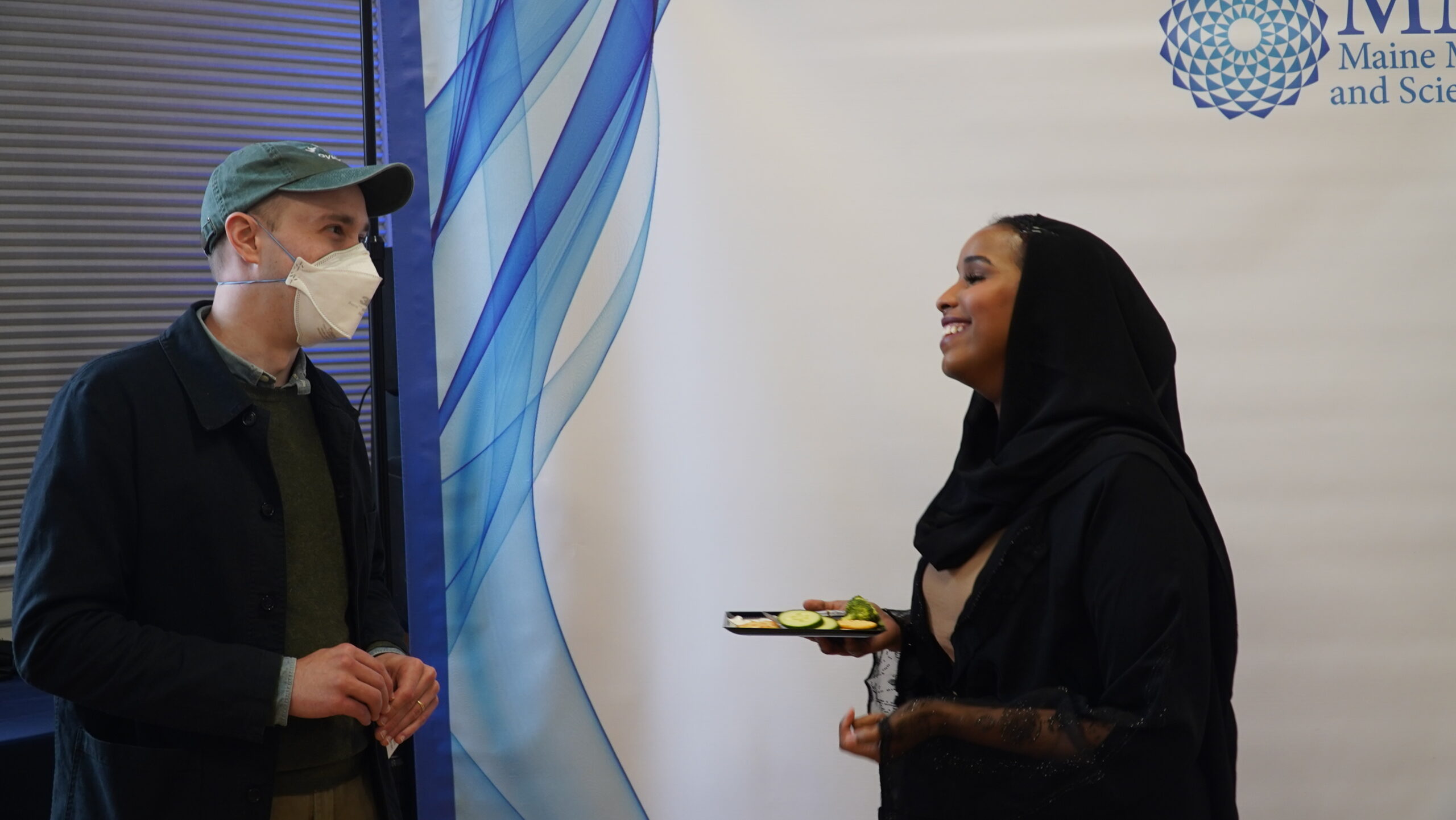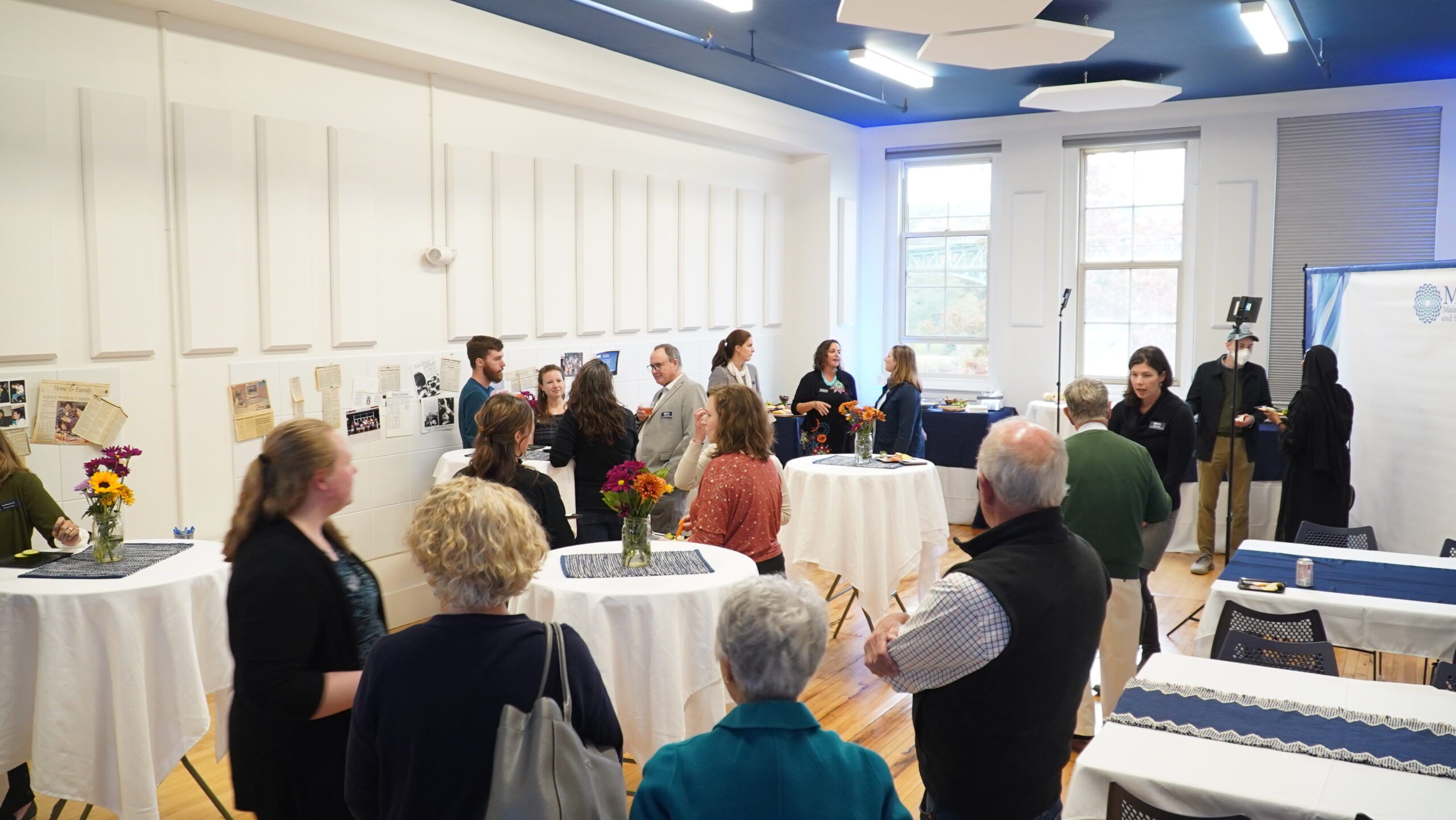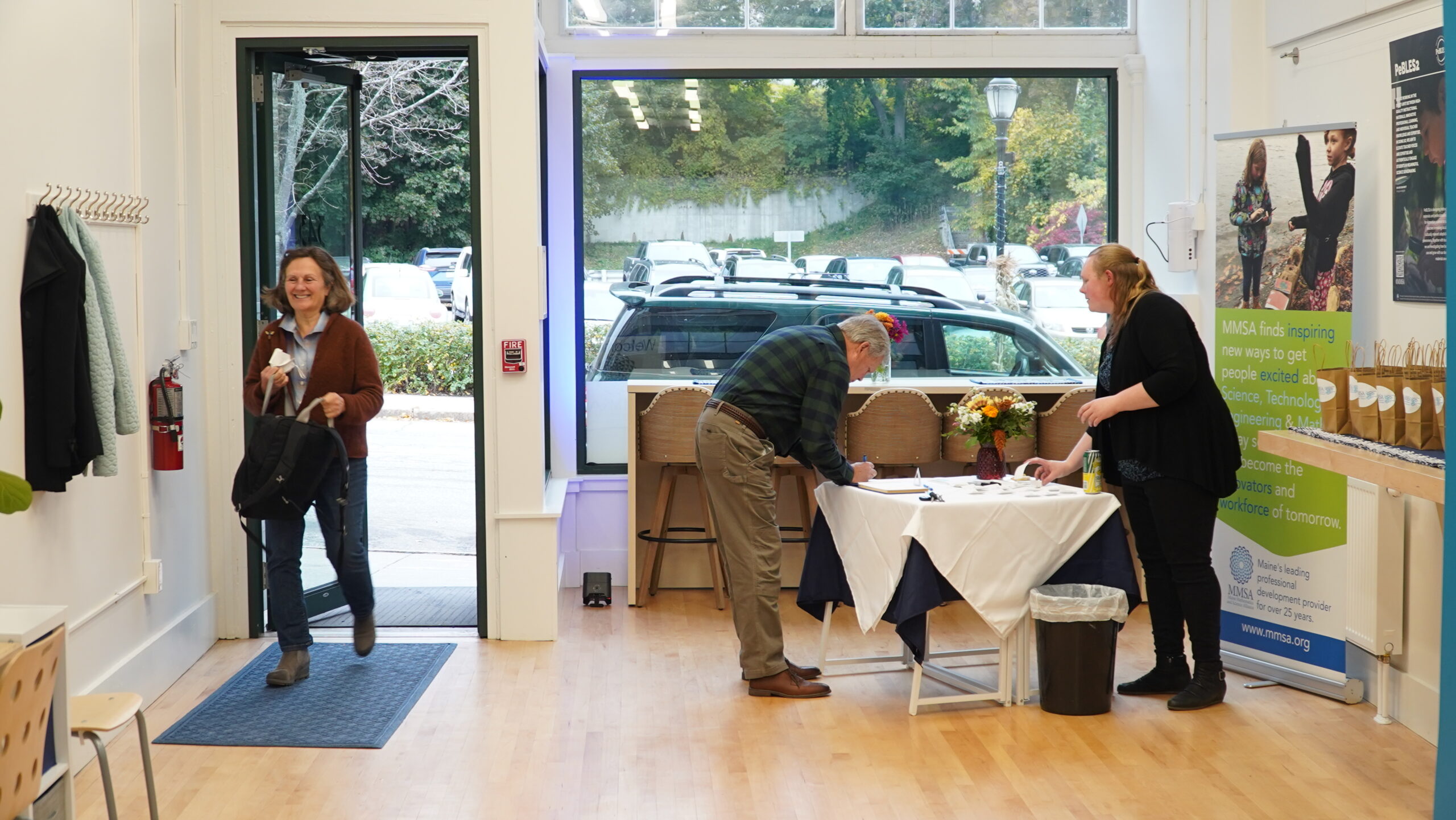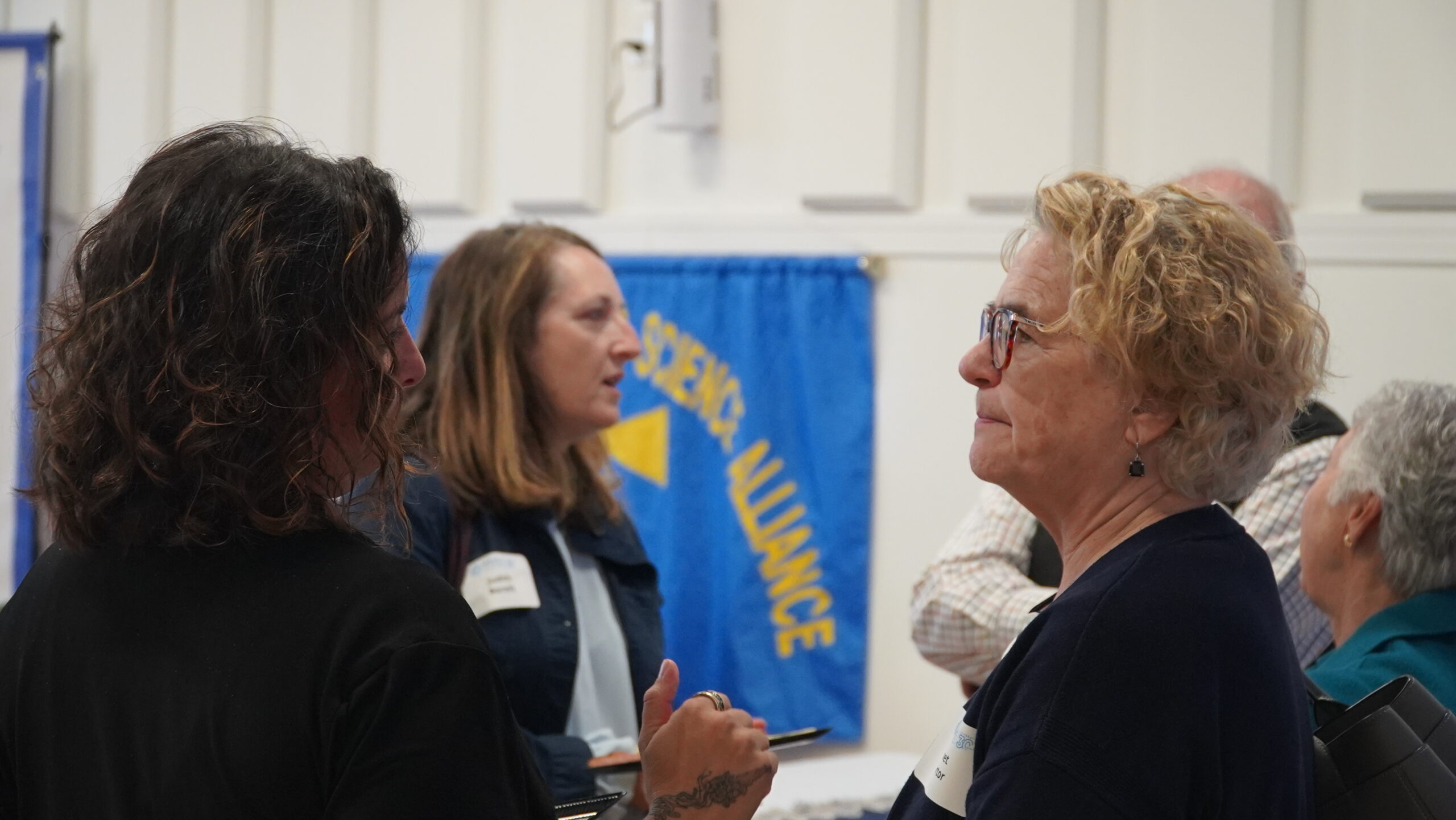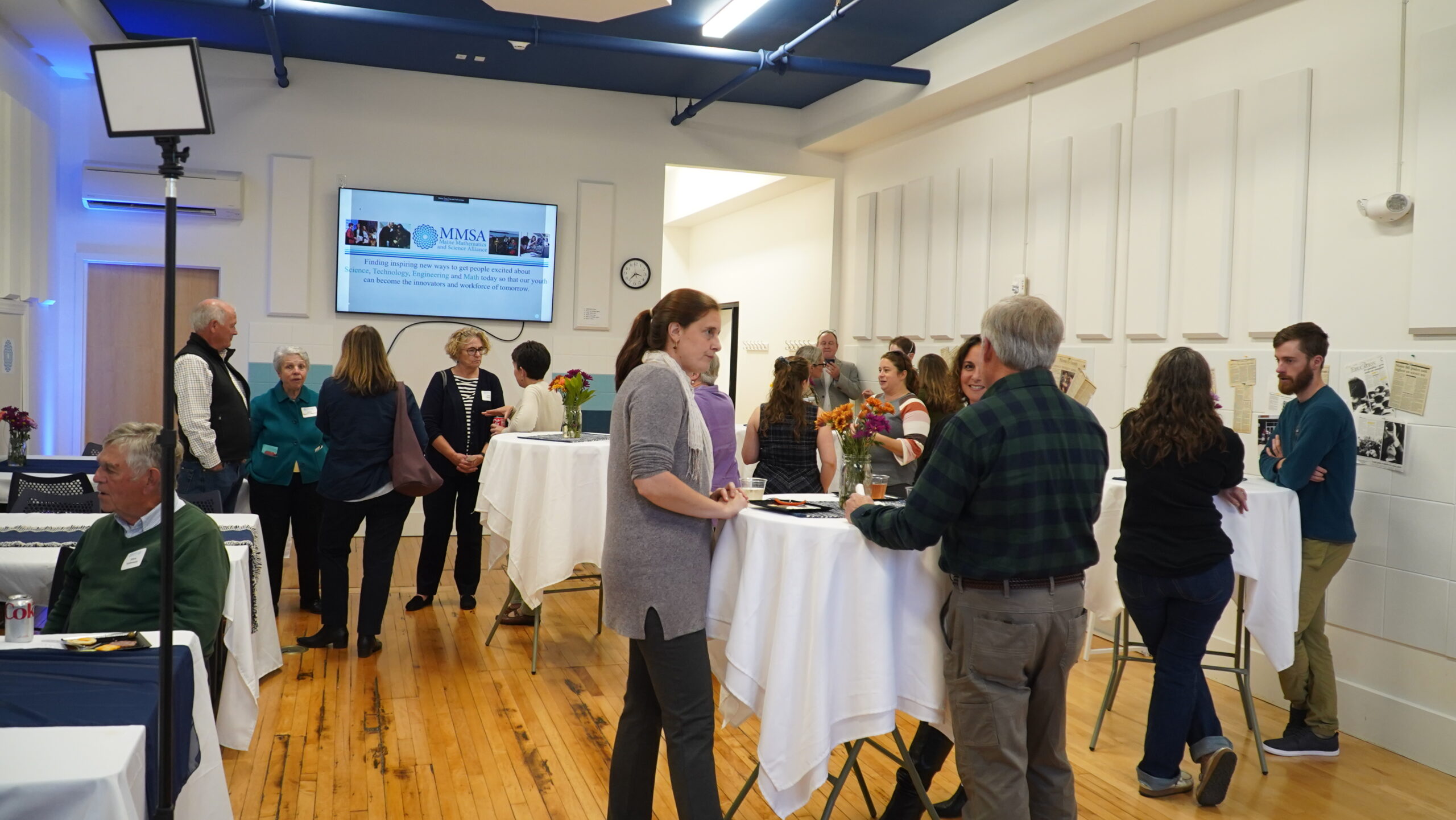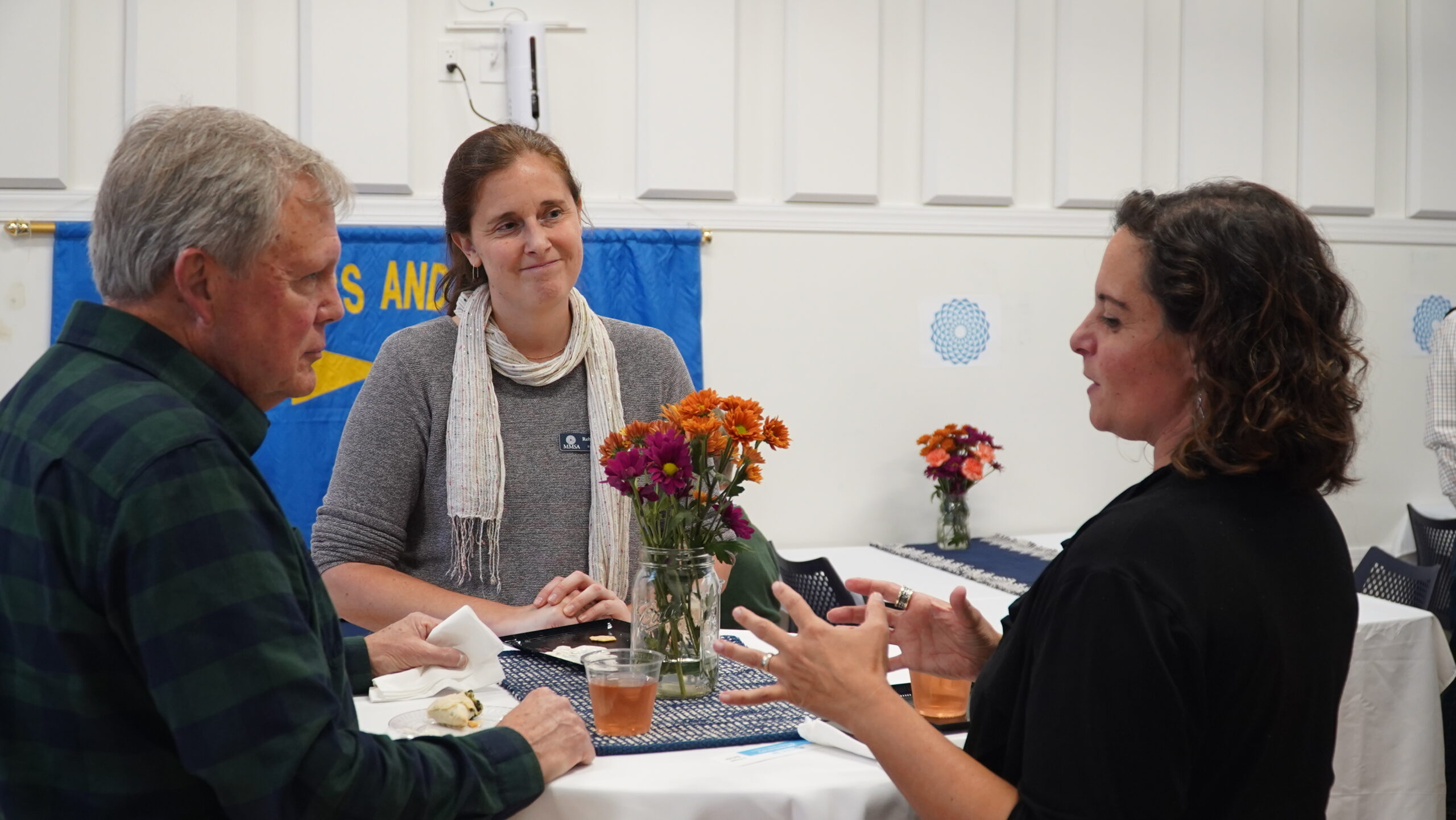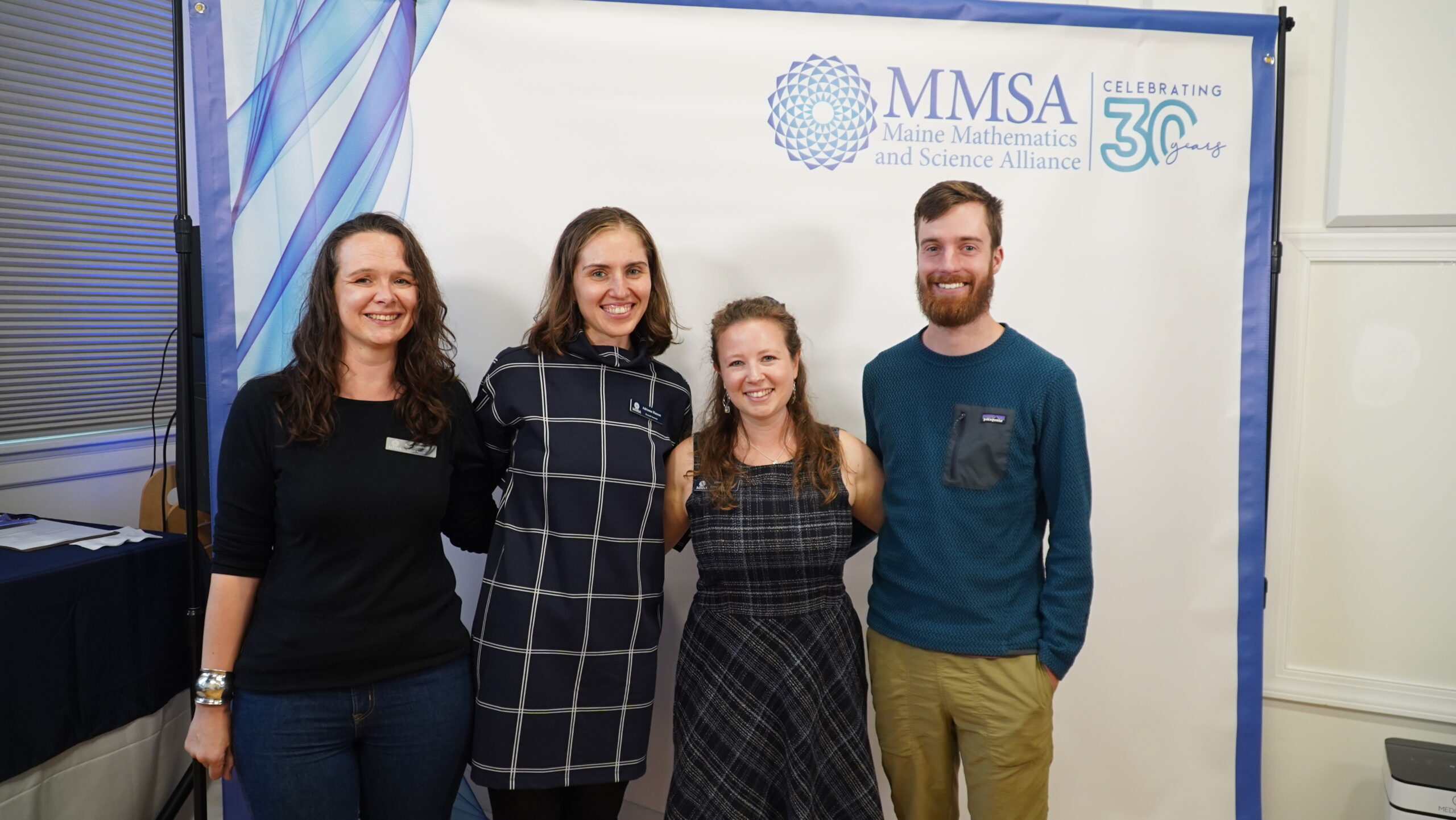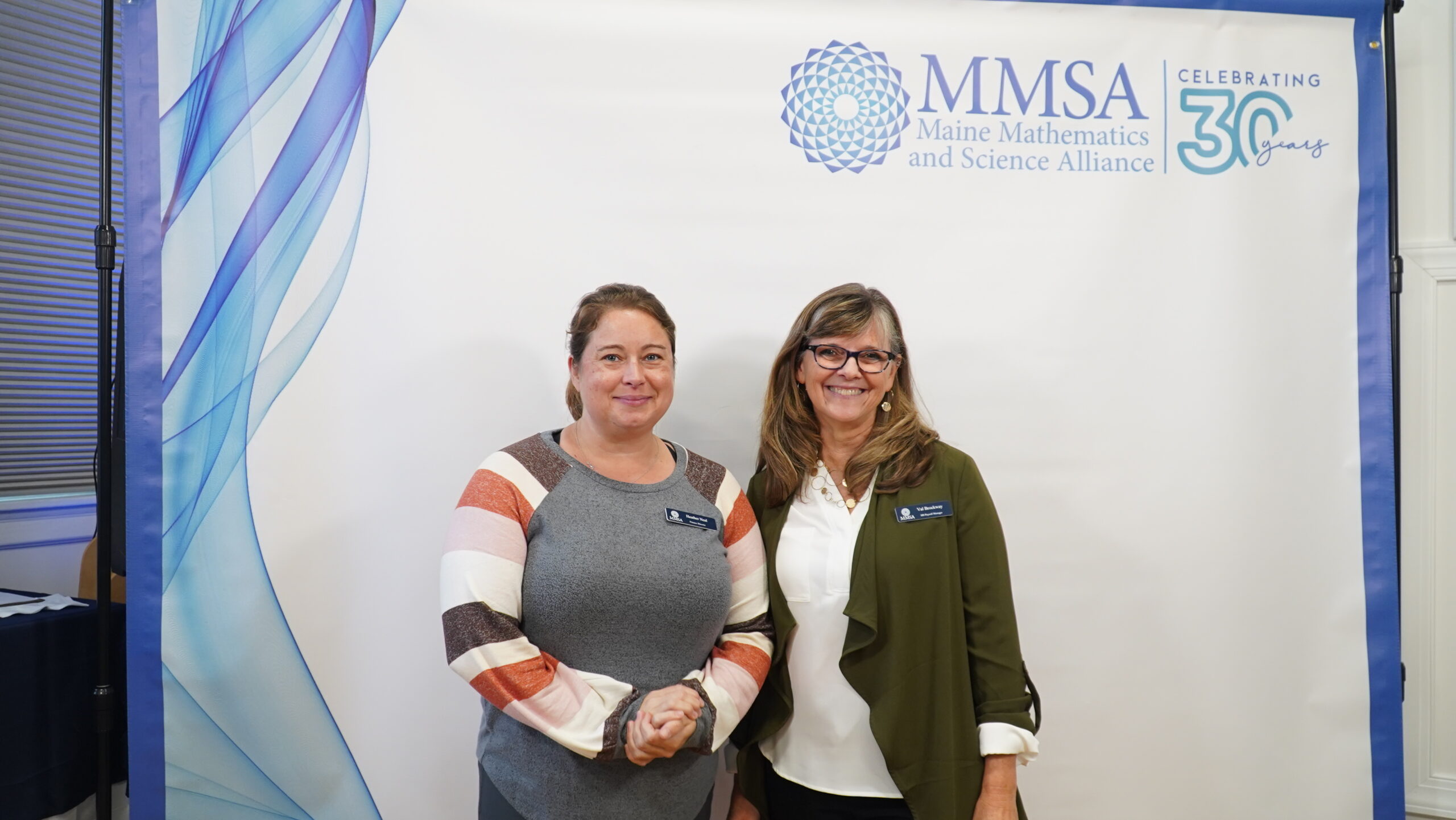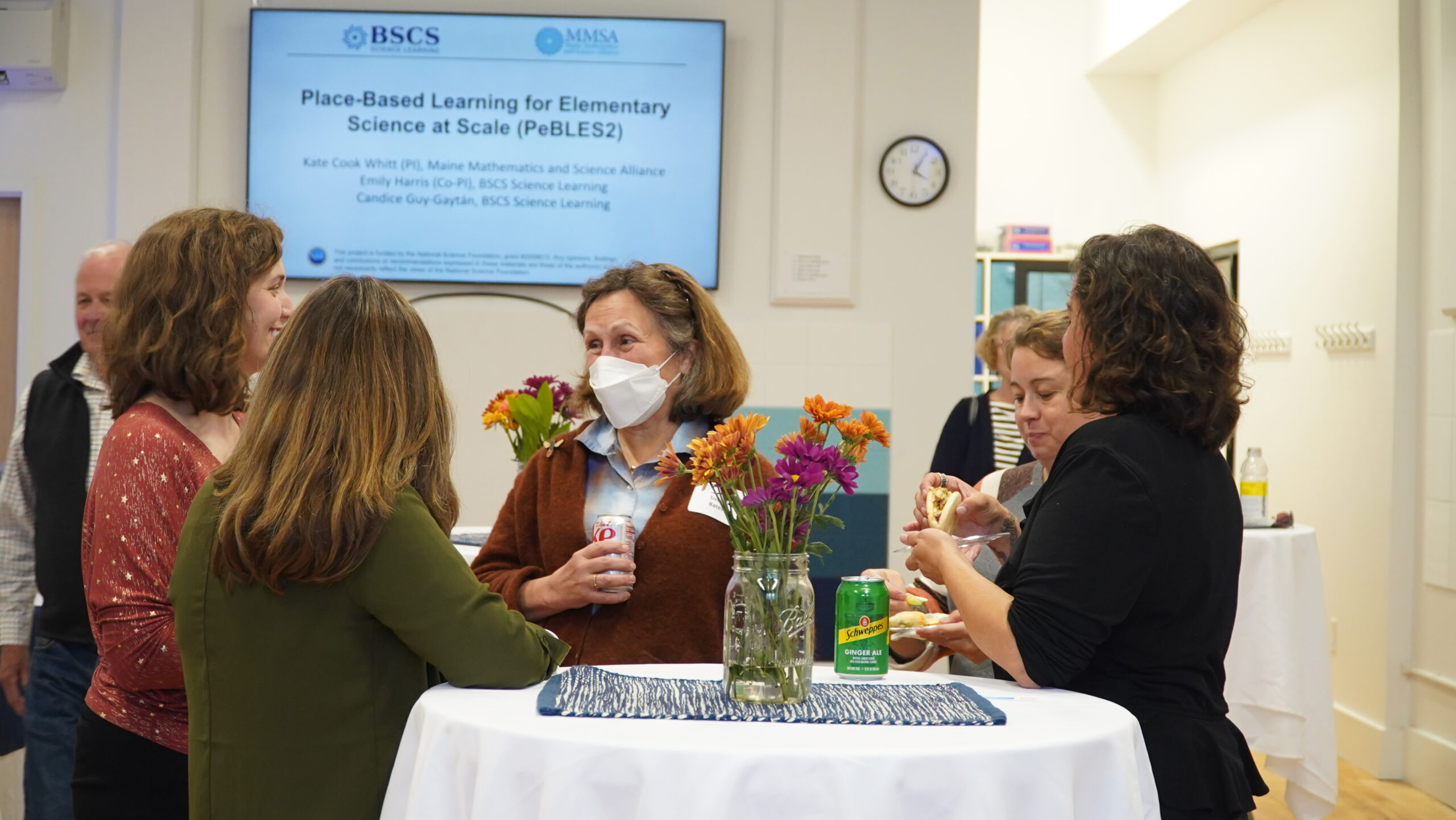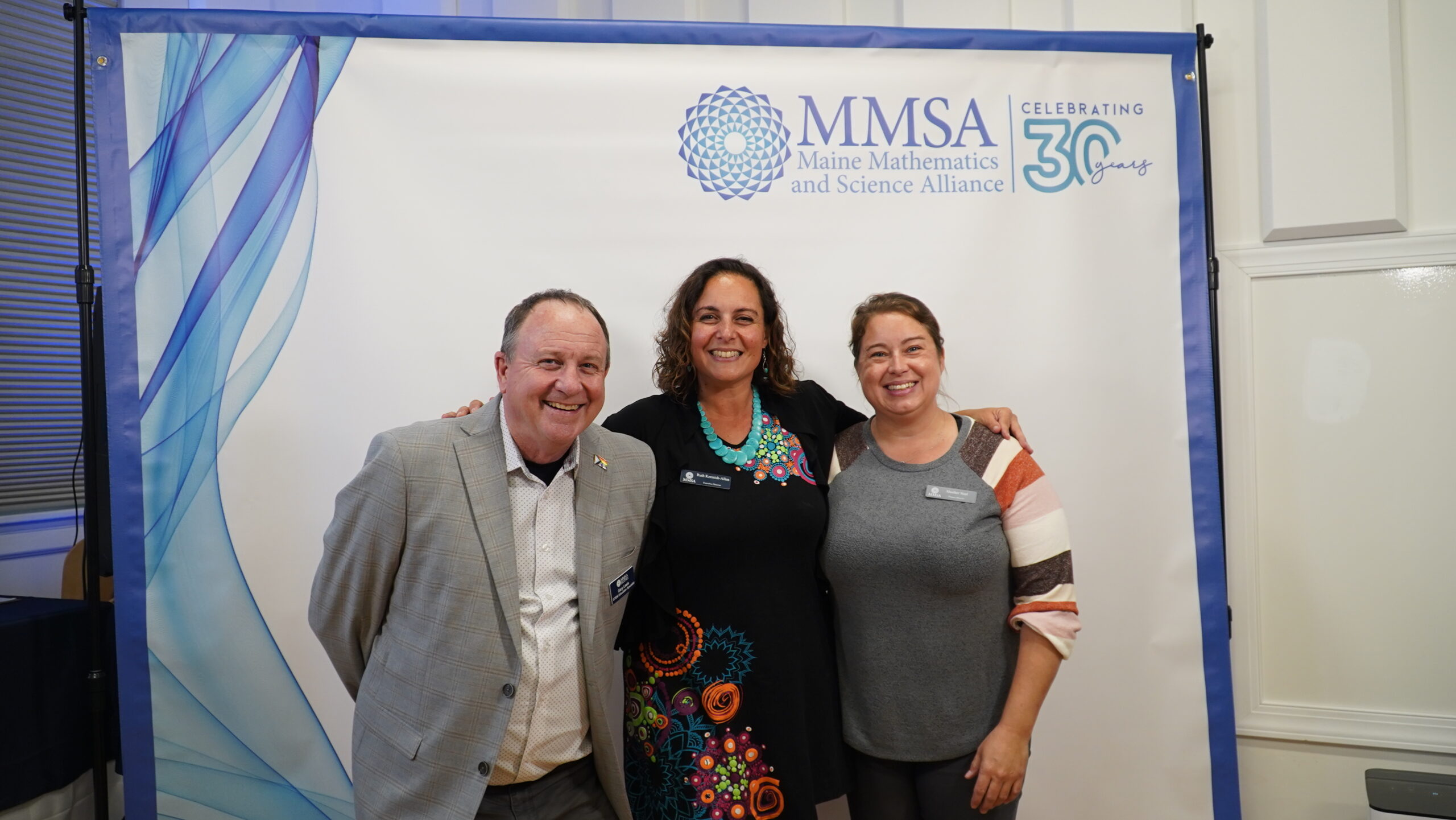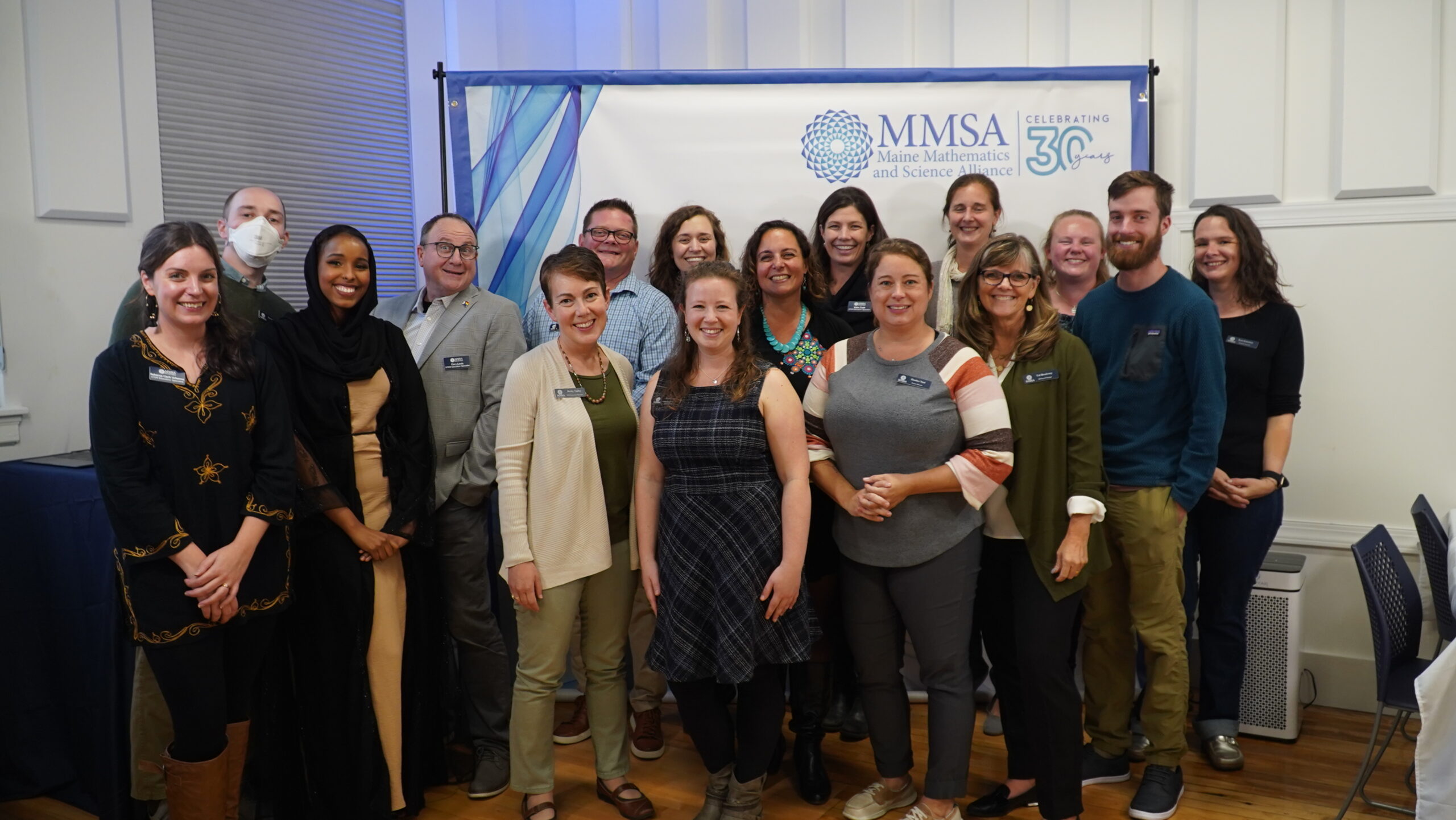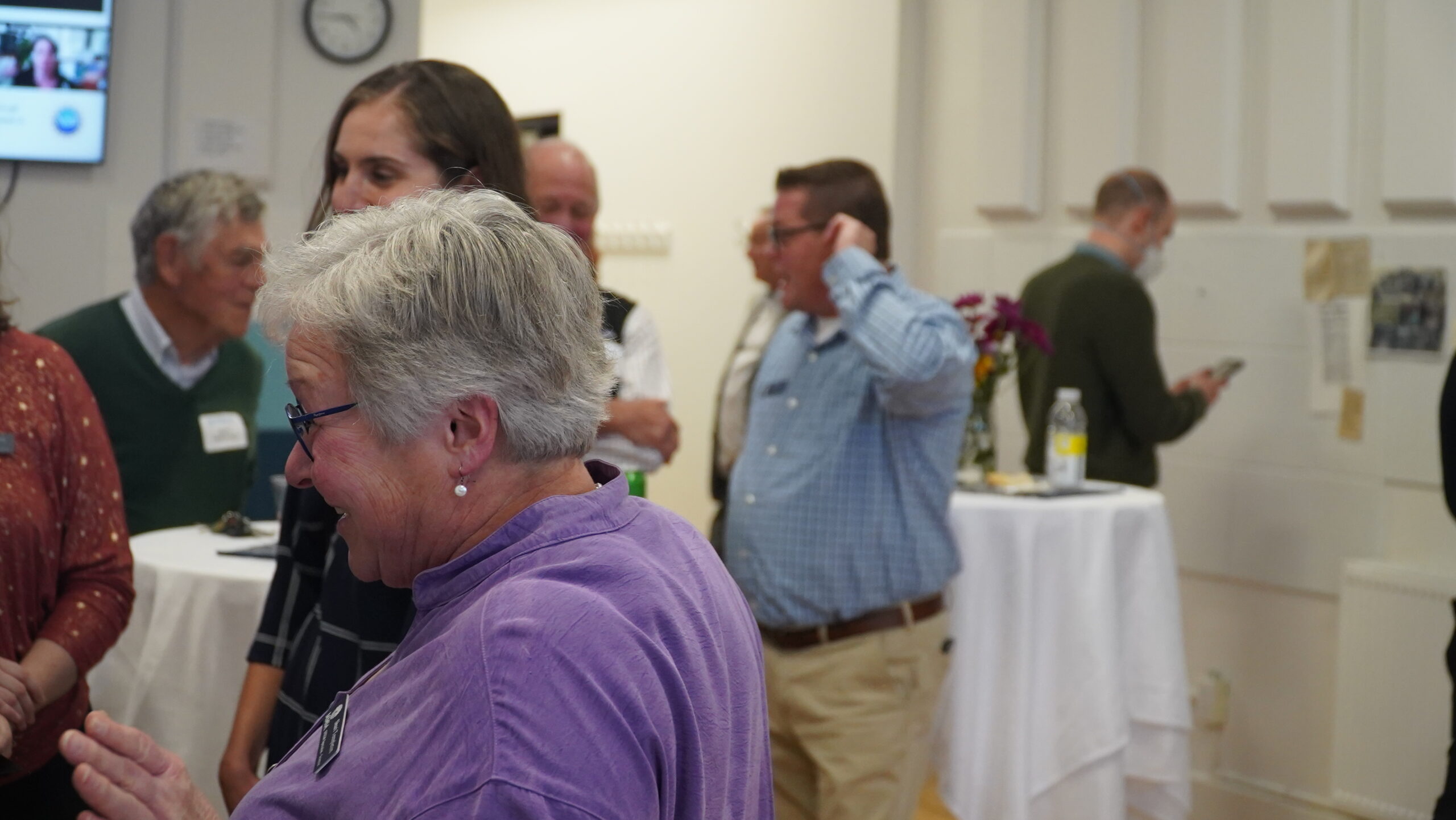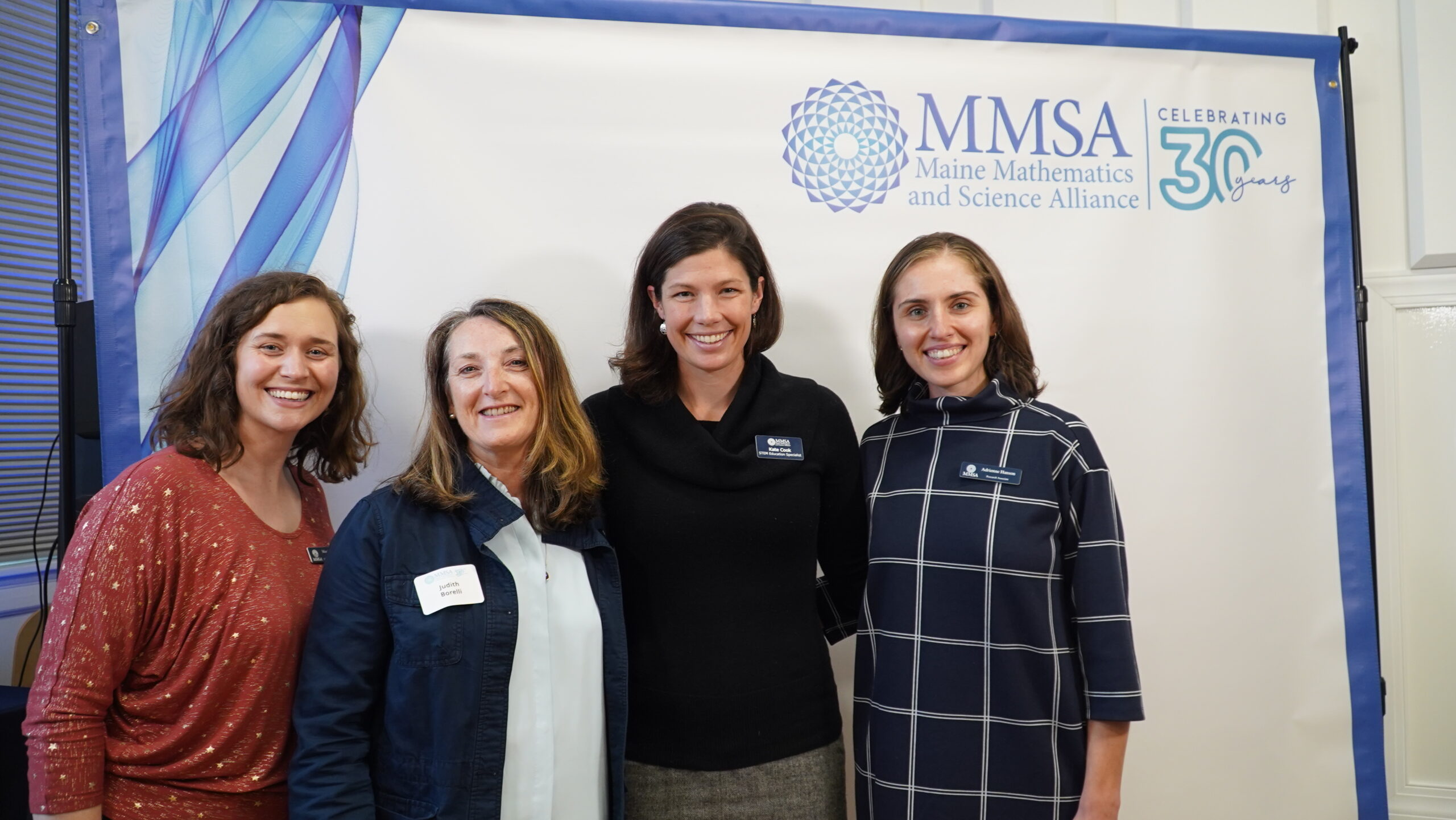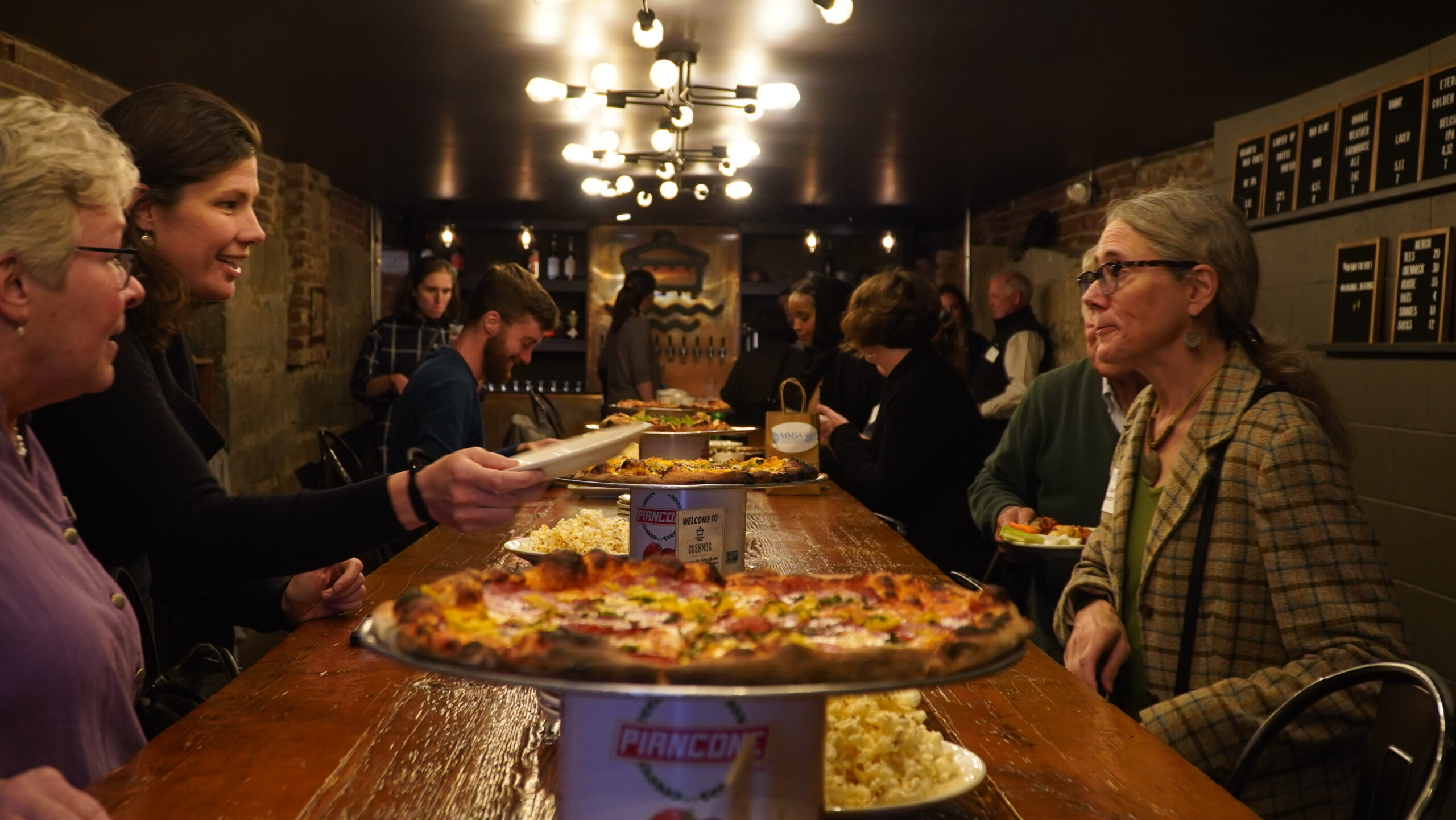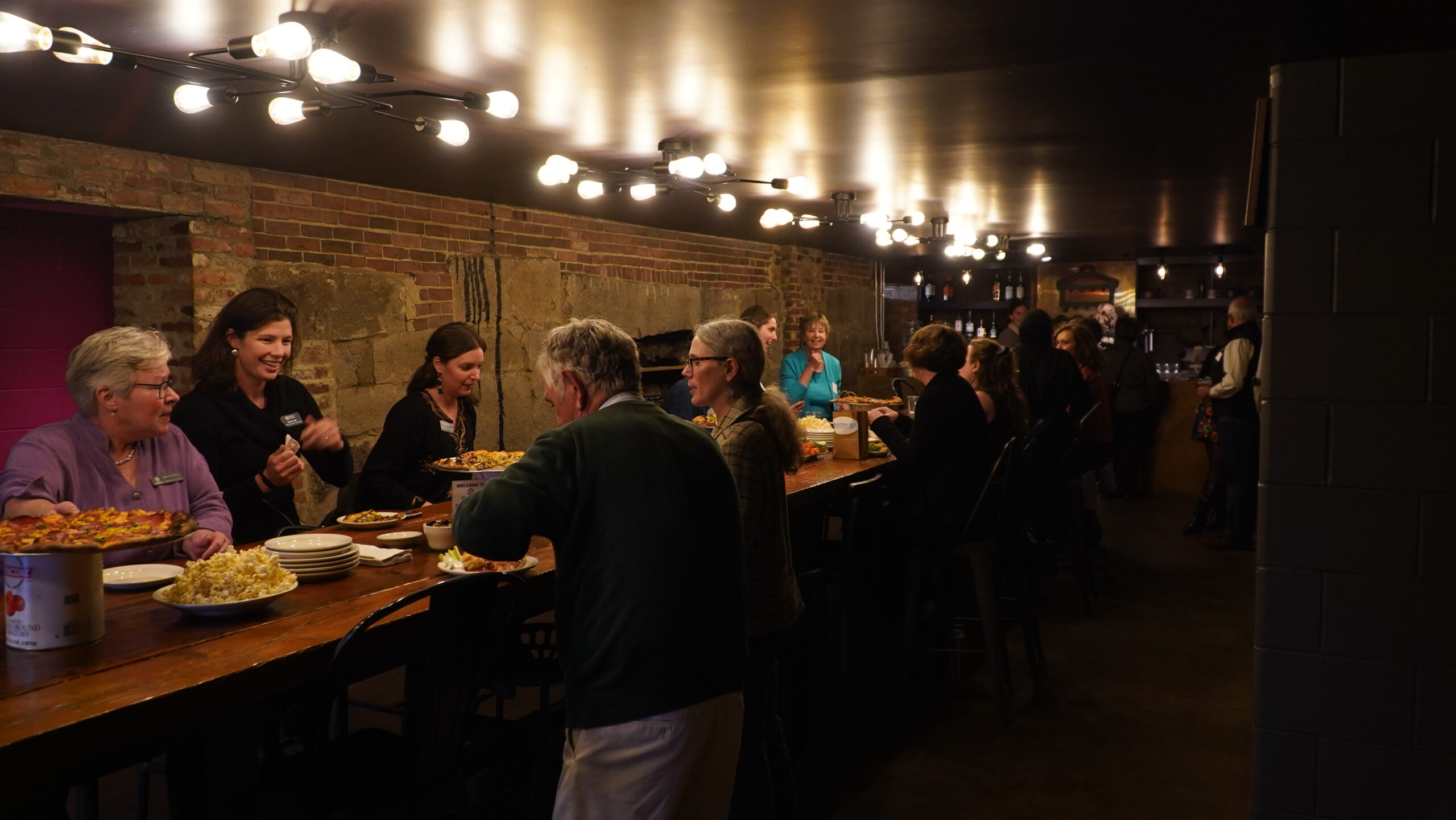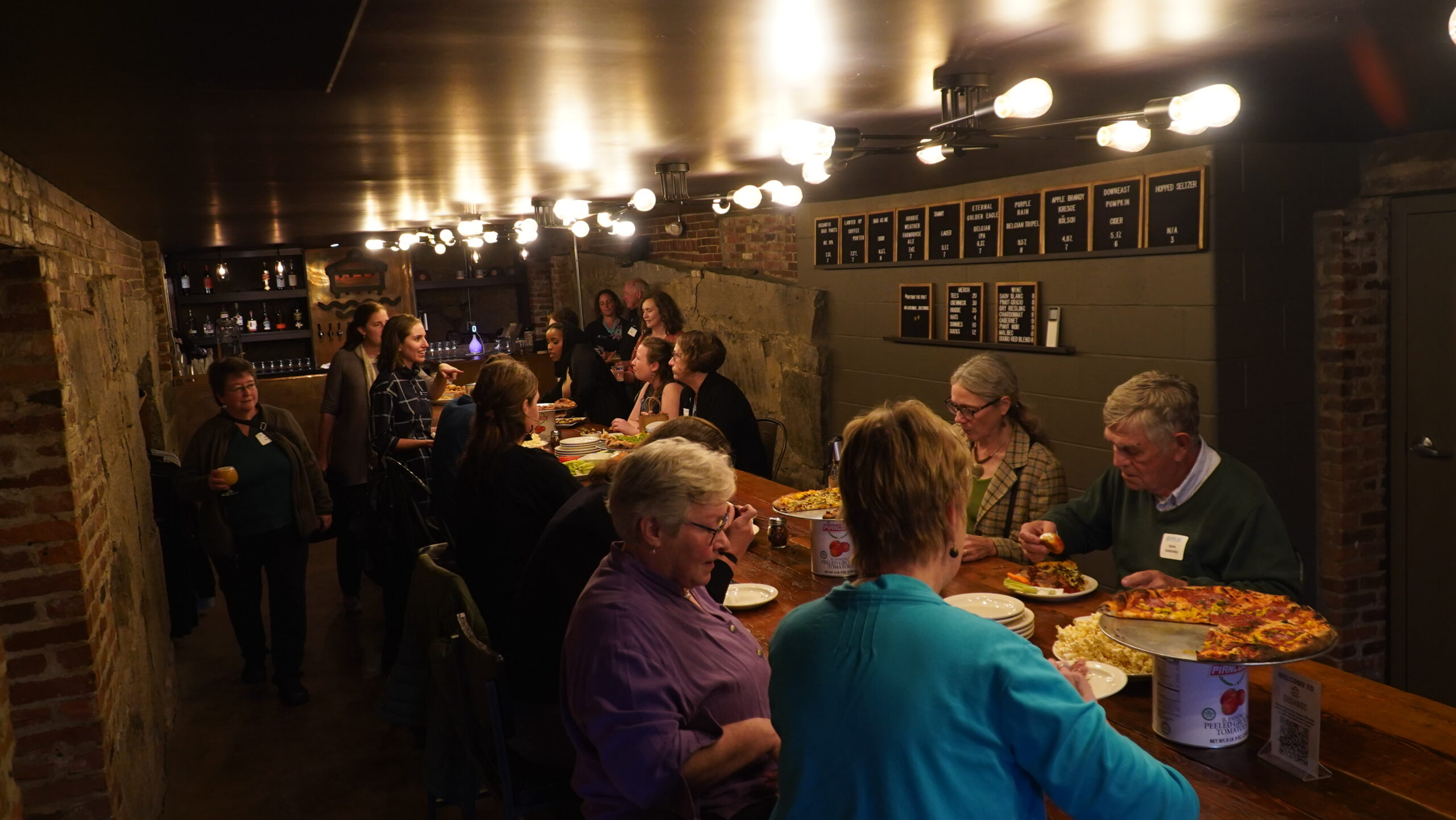 Celebrating the Past, Present, and Future of STEM Education in Maine
For 30 years, the Maine Mathematics and Science Alliance has developed opportunities throughout the state of Maine and beyond to further engagement with science, technology, engineering, and math.
Thanks to the participation of educators, students, researchers, funders, and many others, MMSA has been successful in developing forward-looking, innovative STEM programming.
Learn more about MMSA's first three decades at the link below.
Every year, MMSA reaches approximately 350 educators, working to enhance STEM education throughout the State of Maine.
MMSA consistently succeeds in attracting national, federal, and foundation grants to support innovative STEM programming and opportunities.
In order to equip the next generation of Mainers, MMSA facilitates experiential learning across the state.
As an educator it is my aim to guide my students toward a deep appreciation for humanity and the natural world, and to encourage their responsible and caring participation in their community. The professional development I received through MMSA provided me with critical understanding of student-led inquiry and the power of using phenomena to spark students curiosity.
"This is by far one of the best professional developments that I have attended, and even more impressive that it was all virtual. I felt connected to the presenters and some of the other participants, which is hard again via virtual meetings. Normally I would be hesitant to be vocal and share out opinions or ideas, but this group was great."
"I didn't realize it would be so much fun. I thought it would be like a lot of webinars...I would have to turn off my video because I'm sleeping...but then we had so much fun. There was so much interaction—it was a whole new experience—and I am so excited to use what I have learned"
Former Executive Director Francis Eberle points to the power of mindset in MMSA's success over the last 30 years.
Catch up with MMSA in the "A Minute with MMSA" video series!
A Minute with MMSA: "Rediscovering MMSA Years Later"