Hang out – Make art – Communicate About Important Local Issues
AR Girls is an NSF funded research project designed to support teenage girls with an interest in art in developing science communication skills through art and technology.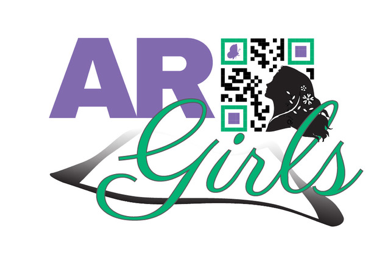 Interested in Art? Want to make a difference in your community?
Join AR Girls virtual camp this summer and use your creativity and design skills to produce your own augmented reality (AR) experience centered around the theme "reducing waste". During the weeklong AR Girls camp, you will learn to use a cool and simple AR app called Metaverse to overlay graphics, videos, audio— even your own art and photos—on the real world.
Your AR experience will focus on a waste topic that matters to you and is an issue in your community. This might be food waste, plastic waste or fashion waste. You will get to share and playtest your AR experience with other girls around Maine!
No previous experience is required!
Needed for this virtual camp:
A quiet place to participate
Access to internet
Computer (Apple or PC)**
Mobile device (Apple or android)**
Creativity!
*The Metaverse app will need to be loaded ahead of time.
Contact us if access to technology is an obstacle for you.
Applications are first come, first serve.
Who: Maine girls ages 12-16
Where: Wherever you like (it's virtual!)
Cost: It's free!
When: Monday-Friday (5 days), 10am – 2pm.
Pick one of the below options:
Option 1: July 12 – July 16
Instructors: Caitlin Snyder & Phelan Gallagher
Option 2: July 26 – July 30
Instructors: Greg Hamlin & James Robertson
Option 3: August 2 – August 6
Instructors: Maureen Connell & Josh Archer
Option 4: August 9 – August 13
Instructors: Danielle Fortin & Chris Dorman

Art Organization Partners
A Creative Collaboration between: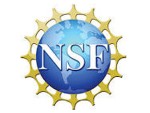 This project is funded by the National Science Foundation, grant #1657217.  Any opinions, findings and conclusions or recommendations expressed in these materials are those of the author(s) and do not necessarily reflect the views of the National Science Foundation.