AR Girls is an NSF funded research project designed to support teenage girls with an interest in art in developing science communication skills through art and technology.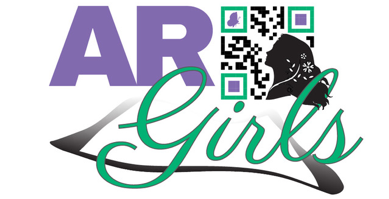 Interested in Art? Want to make a difference in your community?​
Join AR Girls VIRTUAL CAMP this summer and use your creativity and design skills to produce your own augmented reality (AR) experience. During the weeklong AR Girls camp, you will learn to use a cool and simple AR app called Metaverse to overlay graphics, videos, audio—even your own art and photos—on the real world.
"The group…expressed a lot of excitement about the project and created some pretty cool content in Metaverse! We also got some good feedback from a few parents that expressed how excited the girls were about the tech and collaboration."
~Phelan Gallagher and Caitlin Snyder – Educators who implemented the first week of virtual camp in July 2021.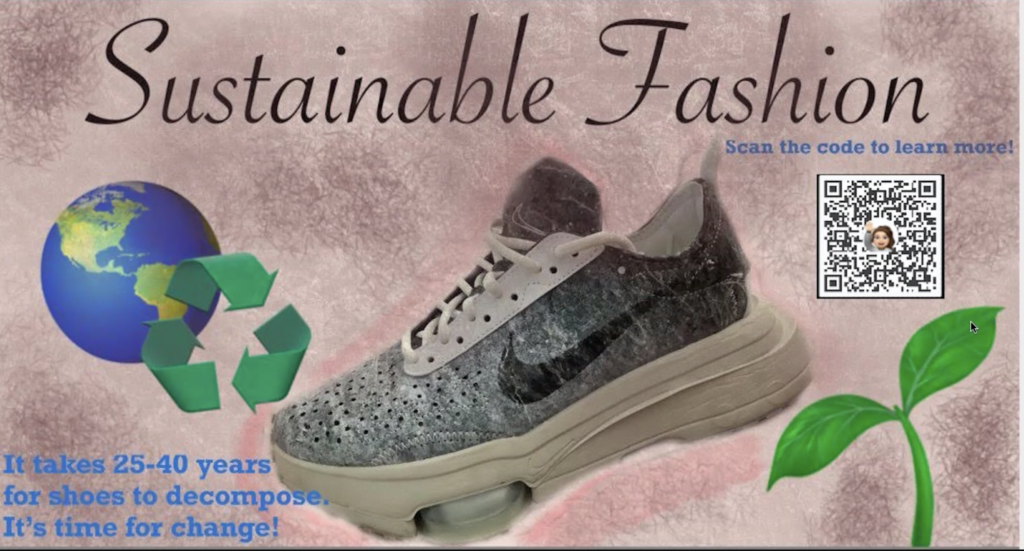 Art Organization Partners
A Creative Collaboration between: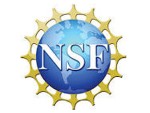 This project is funded by the National Science Foundation, grant #1657217.  Any opinions, findings and conclusions or recommendations expressed in these materials are those of the author(s) and do not necessarily reflect the views of the National Science Foundation.