MMSA offers mathematics professional learning consulting to support educators in identifying strategies and classroom practices to identify unfinished student learning and confidently begin the process of learning recovery – moving student learning forward. Teachers will be better equipped to develop their students' mathematical mindsets, which data suggest leads to improved student persistence. The learning series offers two content pathway options: Grades K-8 Computational Fluency Pathway and Grades 6-12 Mathematical Modeling Pathway.
Each content pathway runs for four full days or eight half days. Professional learning sessions can be facilitated in-person, virtually, or in a hybrid format based on a school or district's preferred mode of delivery.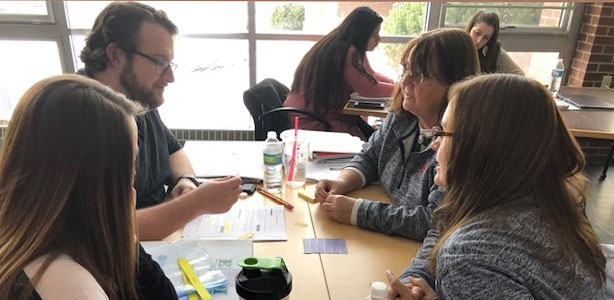 Grades K-8 Pathway – Computational Fluency
Computational fluency can be an obstacle for many students, but it doesn't need to be that way! By shifting away from memorization of discrete math facts to understanding the math relationships between these facts, students can bring their own understanding to the table, become better problem solvers, and develop the flexibility needed to become truly fluent with their math facts.  This series will focus on building computational fluency through relevant and authentic grade-level contexts.   <<Learn More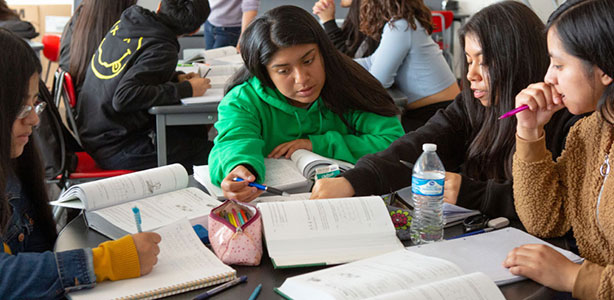 Grades 6-12 Pathway – Mathematical Modeling
Looking for ways to bring mathematics to life for your students? Math modeling, one of the Standards for Mathematical Practice, bridges classroom learning and everyday life. Math modeling involves using grade-level concepts like statistics, functions, and geometry to make real-world choices such as purchasing airline tickets, predicting energy costs, analyzing the stopping distance of a car, and more. In this pathway, educators will explore strategies for empowering students in authentic problem-solving within their existing curriculum.
As part of the learning series, we offer supplemental coaching support focused on student-centered learning goals and the use of formative assessment to inform instructional planning. We work closely with educators and districts to identify, gather, and analyze student and teacher outcome data to document learning and growth. Coaching can take place in-person or virtually at any grade level and we can flexibly schedule coaching sessions in teams or individual cycles.
How can we help your organization?