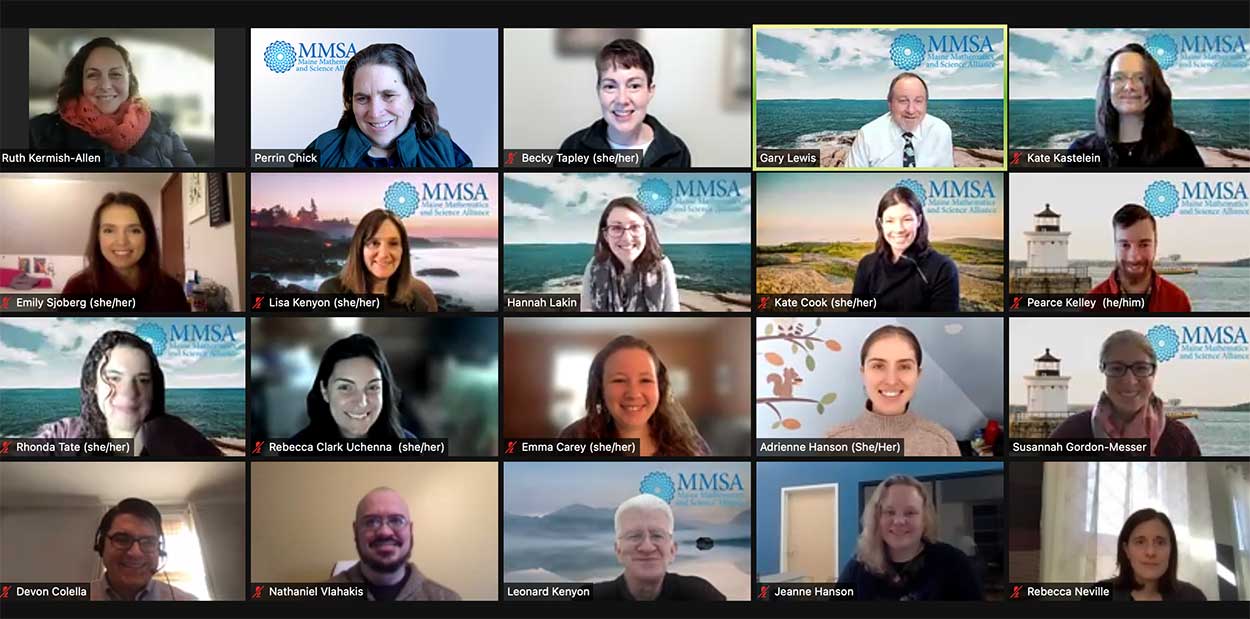 STEM Education Professional Learning Programming
Program Highlights:
Two of the original grants that supported the work of ACRES finished at the end of 2021. Through funding from the STEMNext Foundation and NSF, the ACRES project reached 857 people in 44 states over the last four years.
The work to engage afterschool educators in STEM will continue with a scale-up grant.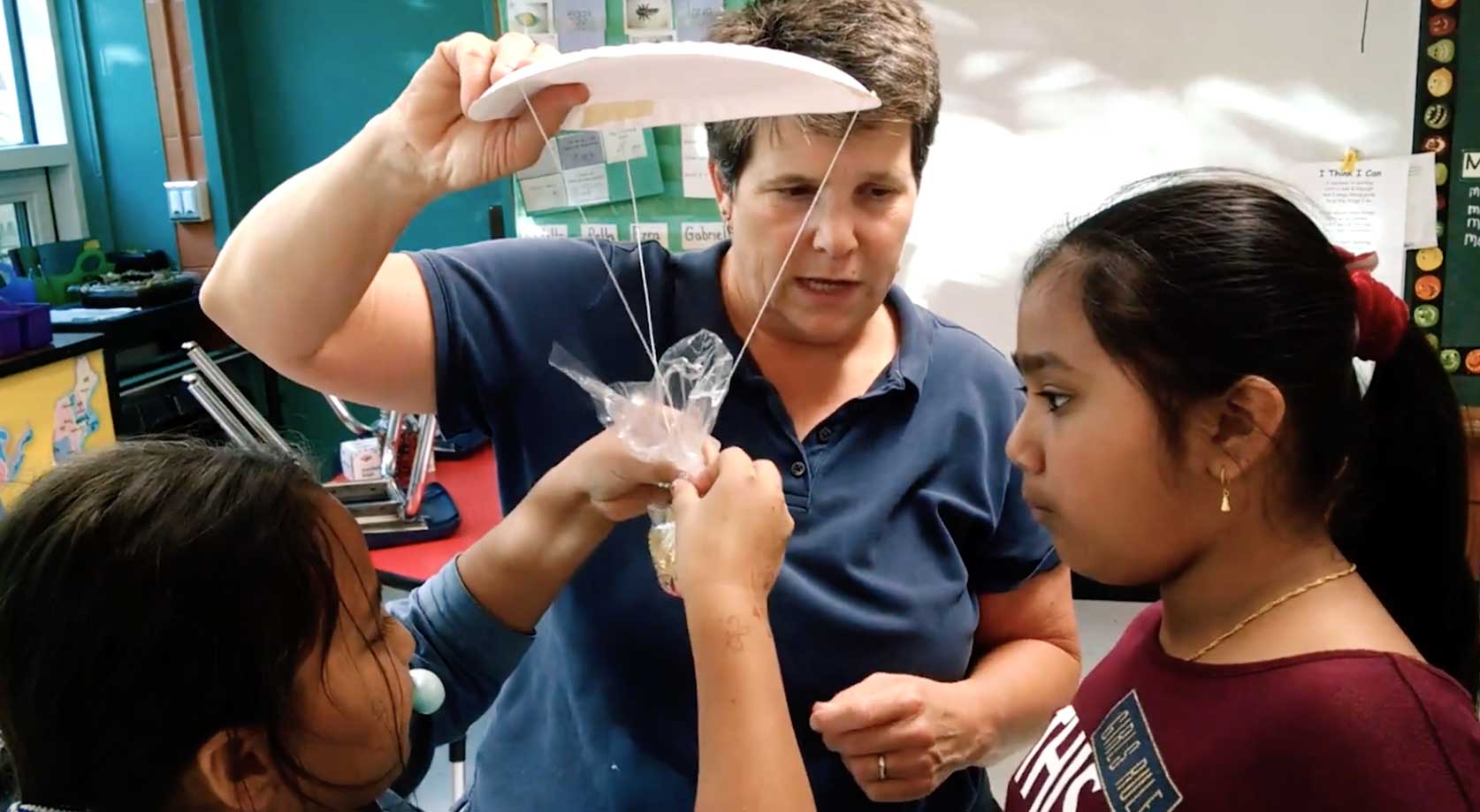 "I have been doing this for 27 years. I have never done a lesson like this before. I am excited to try this out and excited to share this information with my staff."
~ACRES Participant
Program Highlights:
Wrapped up the project by holding our final RPP meeting,
Continued to write a dissemination paper,
Finalized our Alliance grant proposal for submission.
Includes convened a Research-to-Practice Partnership that identified and began to address the barriers to participation for rural girls pursuing advanced mathematics.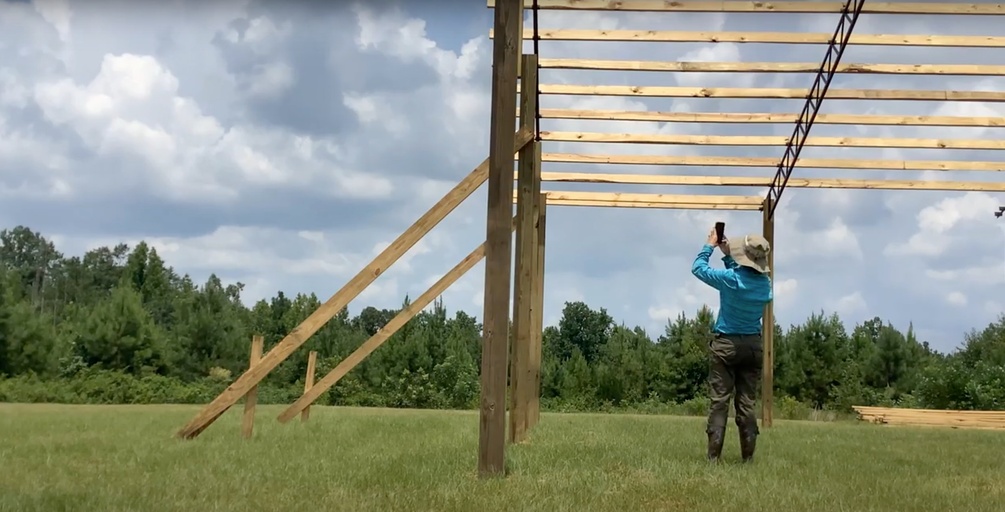 "If we ignore half the population, the women in STEM, we're really not getting up the most support in the country, which is a major loss were also causing frustration in the women who can't do what they want. I hope we can make the path easier and more appealing for women."
~RPP Participant
Program Highlights:
The PeBLES2 team spent the last quarter working directly with teachers as the third-grade unit – "How do roads affect how animals survive in Yellowstone?" was piloted in classrooms across the country. Through weekly, pilot meetings led by our professional learning facilitator, Len Kenyon, we captured invaluable insight into the areas of strengths and weaknesses in our first unit. These understandings informed the work of the Unit Writing Team on our second unit as well as the design of professional learning activities for our full enactment.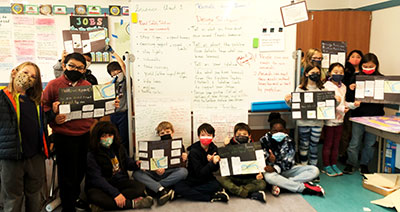 "I like all of it. I don't want this unit to end. It's the best thing I've studied in all time six years I've attended truely. It's epic."
~3rd Grader
Program Highlights:
We have wrapped up our first Western Maine cohort. These amazing educators have each shared at least 1 blog post and picture that is now posted on the project website. We also hosted a free virtual series for 22 new-to-NIN educators. Across two 1.5 hour sessions, educators explored meaningful strategies for taking math learning outside, shared ideas with one another, and examined resources for teaching numeracy in nature.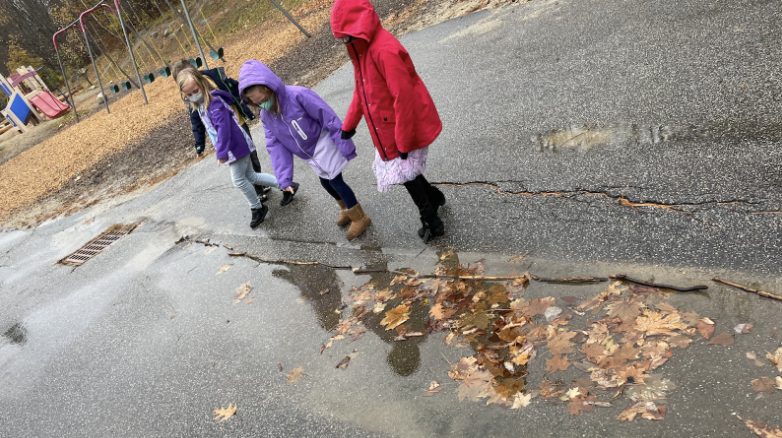 "From this session, I am really excited to do stuff with like having my first graders move their bodies along number lines in order to understand position and distance and maybe even labeling the number line with props or settings in our town or in the woods."
~ Cohort Participant
Program Highlights:
The Best Practices in Science Learning Workshop, bringing together 2 teams of formal and informal educator partners from Sedgwick and Deer Isle Stonington in October was a great success! During the workshop, educators:
Learned strategies and simple teaching moves to transform lesson design to reflect accurate science approaches and promote understanding of natural phenomena. 
Transferred skills learned into a routine to heighten science teaching and work with youth
Built their own professional network and relationships with partners by working with a team of in-school and out-of-school educators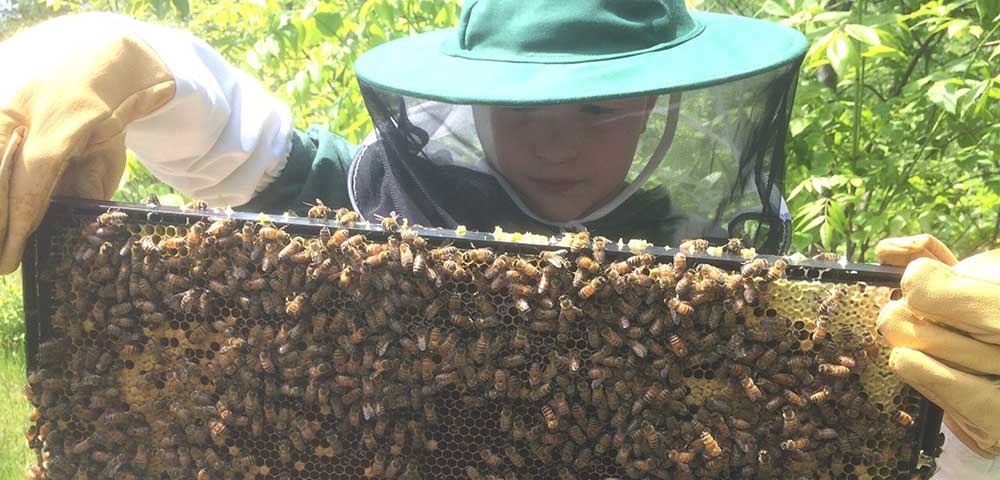 "This workshop was fabulous. I see myself using this material in all my classes. It is applicable to all subjects. Rarely do I find handouts from workshops particularly valuable but the hand out from this class is like a bible or owners manual, I will pull it out often to guide my curriculum development. Thank you"
~ Best Practices Workshop Participant
Reach is a long-term initiative that seeks to connect youth to more STEM outside of schools, particularly in rural parts of Maine.
Program Highlights:
Hosted two afterschool Learn & Connect sessions for middle school teachers
Hosted three afterschool Learn & Connect sessions for high school teachers
Promoted virtual Family Code Nights for CS Education Week
Secured $35,600 in sponsorships to support MMSA's STEM competitions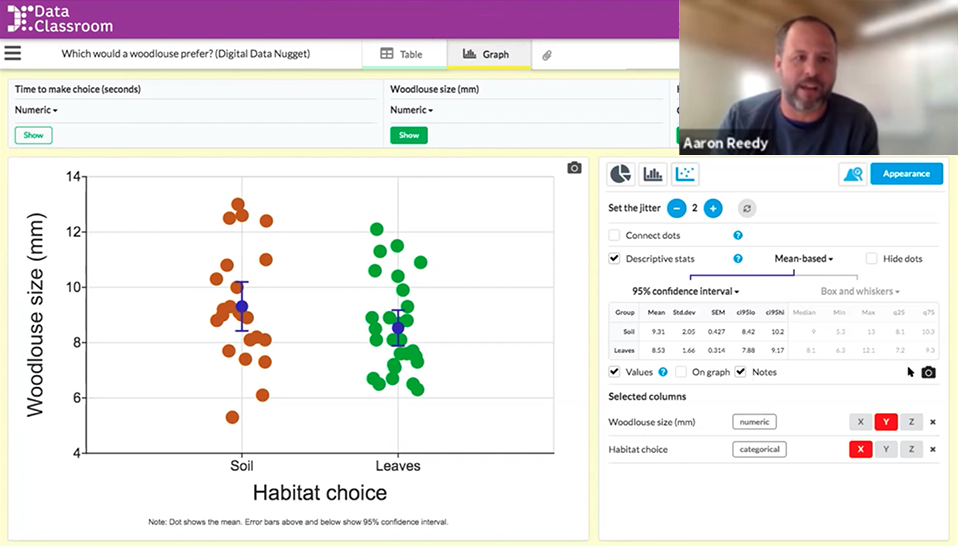 Aaron Reedy of DataClassroom joined one of our Learn & Connect sessions to show teachers how the data analysis & visualization platform works. DataClassroom is an in-kind sponsor of Maine State Science Fair and the Maine Middle School Science & Engineering Fair. Their sponsorship gives all teachers and students involved with the competitions free access to their site for the 2021-22 school year.
Program Highlights:
The Station finally had it's public event debut! In October, we participated in Great Maine Apple Day at MOFGA. We co-designed a quest with Laura Sieger, the MOFGA Orchard Manager, to help visitors identify different apple varieties that can be found on the campus. Our players ranged in age from preschoolers to senior citizens and we enjoyed watching families run through the orchard as they collected treasure chests and visited tour stops to learn more. We were able to collect data from participants and one set of participants from the Hidden Valley Nature Center asked to become a partner and build quests for their space.
In an interview with MMSA staff, Myles Felch, the assistant curator at the Maine Mineral and Gem Museum shared how excited he was that The Station could take a visitor's experience "beyond the museum" whether that was just more information beyond the signage in their outdoor rock garden or extending learning for students on field trips.
We are living in a time of overwhelming possibilities. The challenge? Teaching ourselves and our communities through our kids how to access those possibilities. WeatherBlur has accepted this challenge.
Program Highlights:
Students enjoyed hunting for microplastics in their local environment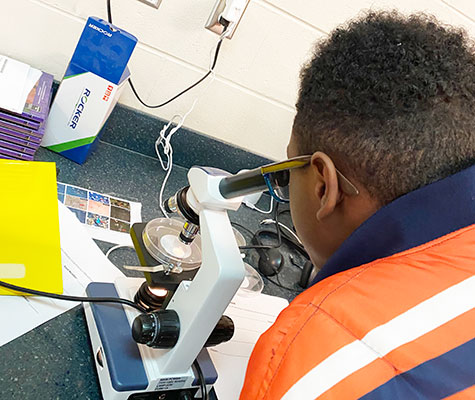 "Our school has partnered with WeatherBlur for the last three years to analyze and examine microplastics in our local waters. The place-based learning curriculum has given our students the tools and experience to create solutions for real-world environmental problems."
~Erica Wilson, Singing River Academy, MS