At a Glance
ACRES is a nationally acclaimed coaching program that builds knowledge and skills so afterschool educators, librarians and anyone who works with youth in out-of-school settings can confidently facilitate Science, Technology, Engineering, and Math (STEM) experiences for youth. If you invest your time, MMSA and the National Science Foundation will invest in you and cover the expenses of the professional development. The program was launched in 2015 as a project of the Maine Mathematics and Science Alliance. Participating in the ACRES series will help afterschool educators build facilitation skills and confidence in STEM. Educators who participate in the program will:
Gain exposure to current research surrounding STEM education for youth.
Access new ways of interacting with youth and other ways to teach STEM skills.
Develop mastery in using technology for learning new skills.
Build relationships with peers who are doing similar work.
Experience personalized professional development to deepen skills.
Earn contact hours and a certificate of participation.
What People are Saying…
Building Community & Group Bonding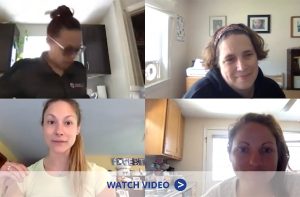 Resources & Technology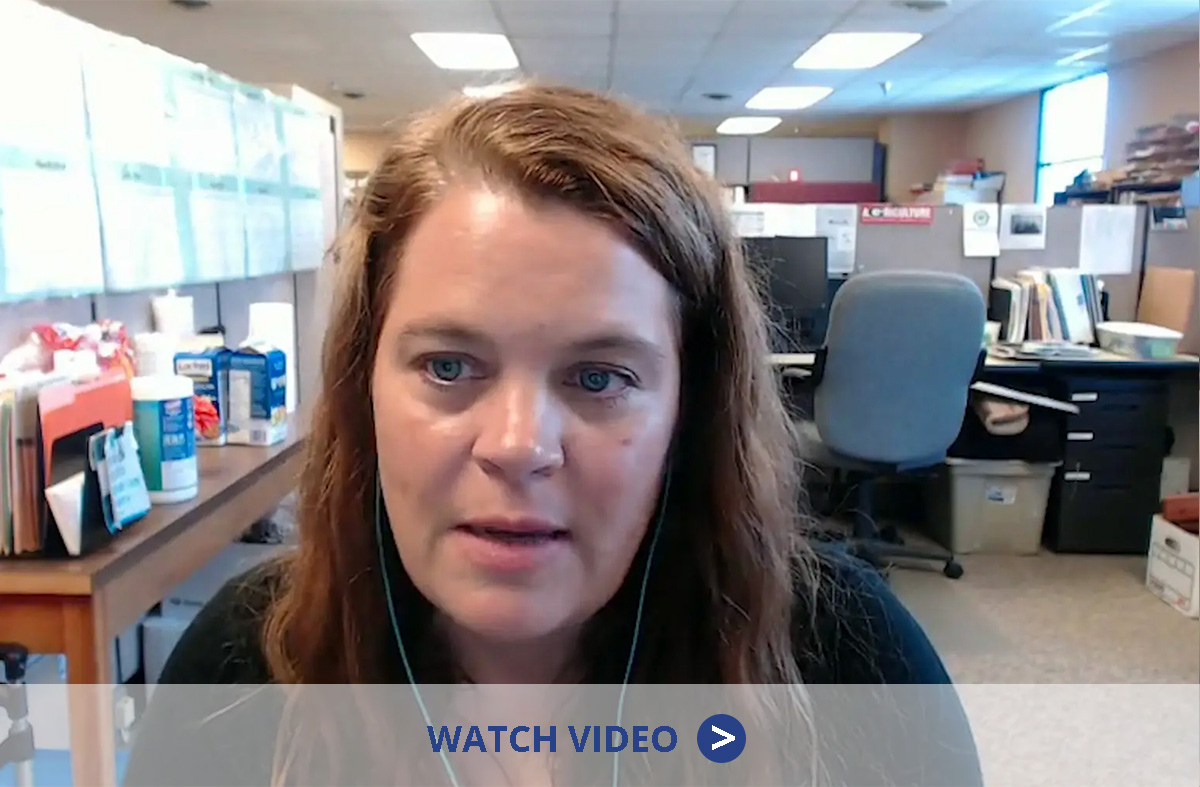 Resiliency Of Afterschool Building Community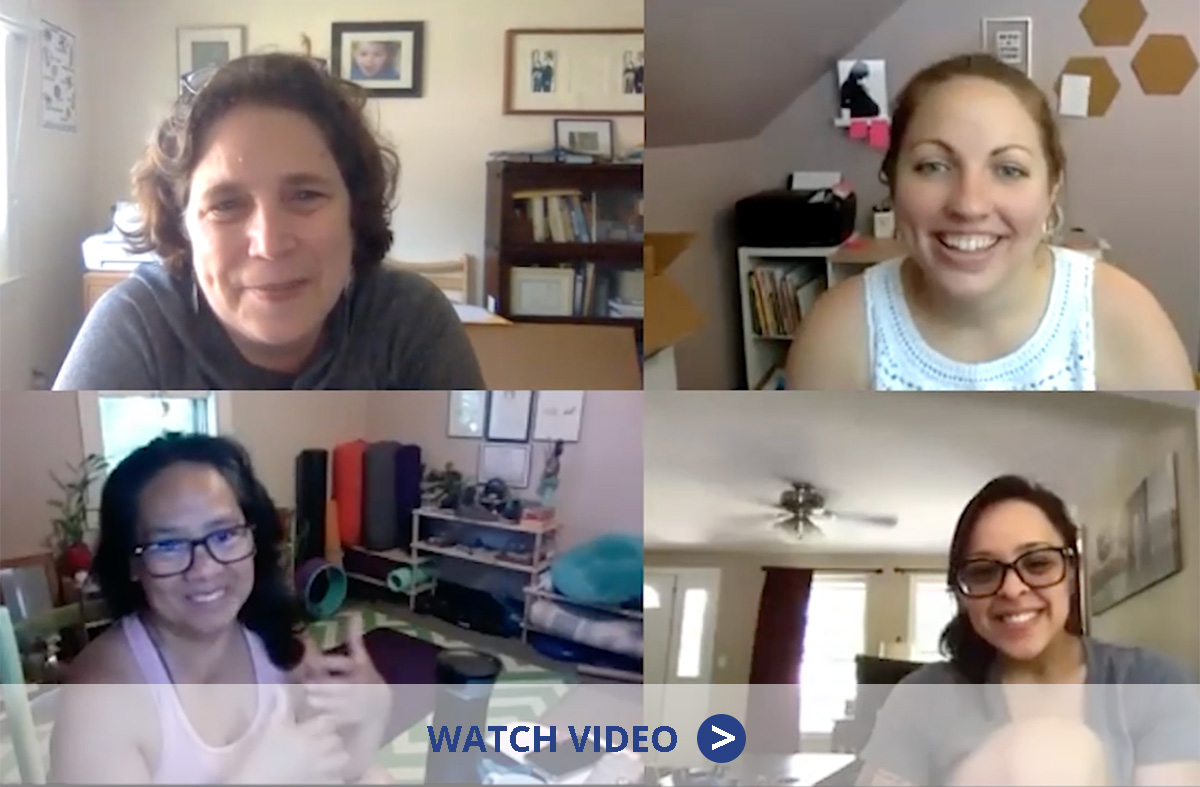 Slide 5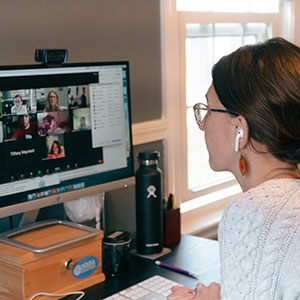 It was a hands-on easy, interactive experience. Even for a technophobe, like myself recording a video was possible…I would recommend it.
Slide 4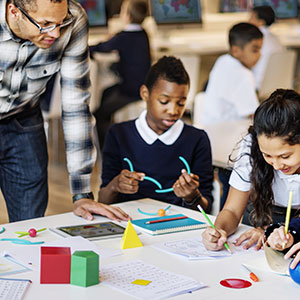 I would say that it was a hands on training with amazing documents that we continue to use to this day. It was great for staff to get together in a format with someone besides me, explaining how to work with STEM projects with students.
Pleasanton Unified School District – Kids Club

Slide 1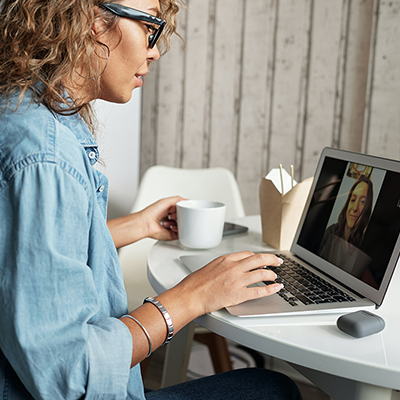 A lot of times it's not about the project that you use, it's about the questions that you ask. And that's what I loved about ACRES-it was about meaningful and purposeful questions.
Slide 2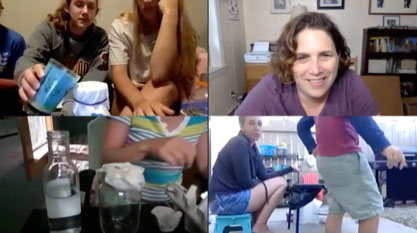 I didn't realize it would be so much fun. I thought it would be like a lot of webinars…I would have to turn off my video because I'm sleeping…but then we had so much fun. There was so much interaction – it was a whole new experience – and I am so excited to use what I have learned
Slide 3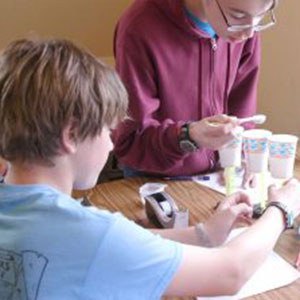 ACRES is a way to improve your stem programming by really allowing the students to be immersed in their own learning and to make it more interesting and accessible.
Brazoria County Library System
What we do:
Coaching for Afterschool Educators
The heart of the ACRES model involves afterschool educators coming together virtually to share videos of their own interactions with youth. Groups of 4-8 educators meet in person for workshops, then regularly videotape their own work with youth, and discuss their videos with peers and an experienced coach during virtual small-group coaching sessions. The model recognizes that educators learn best by watching themselves and each other as they practice new skills in a safe setting with a skilled coach.
Training for Coaches
ACRES is currently partnering with three State Hubs in Missouri, New York, and Illinois to build coaching capacity. The ACRES team brings together experienced ACRES educators and afterschool leaders in each state hub to learn how to effectively coach their afterschool educators and adapt ACRES to effectively meet the needs of their community. These coaches receive professional development in a community of peer coaches, under the leadership of a mentor STEM coach. They apply their learning by supporting afterschool educators in their state as they improve their STEM offerings. ACRES state hub coaches gather regularly to reflect on their own practice as coaches.
Frequently Asked Questions